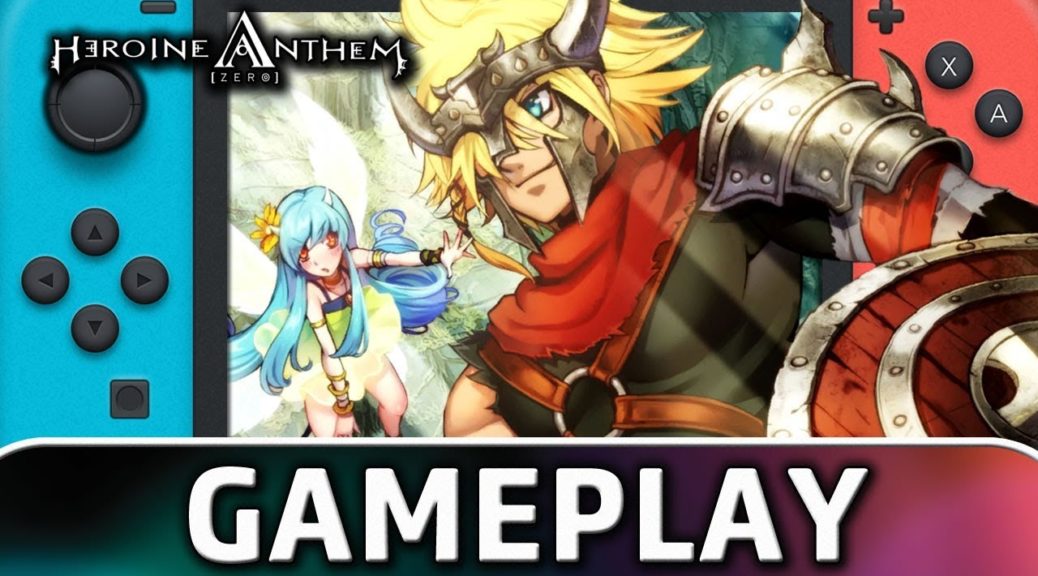 Check Out The First 20 Minutes Of Heroine Anthem Zero On Switch
Check Out The First 20 Minutes Of Heroine Anthem Zero On Switch
Want to take a peek into the fantastical epic of Heroine Anthem Zero on Nintendo Switch?
Thanks to ContraNetwork, you can now check out the first 20 minutes of the platforming action game below. As fate brings Wanin the Forest Keeper and the wandering cat-girl Shama Kutami together, the entangling web of destinies unfolds!
Heroine Anthem Zero Episode 1 is now available on Nintendo Switch, for $12.99 USD.