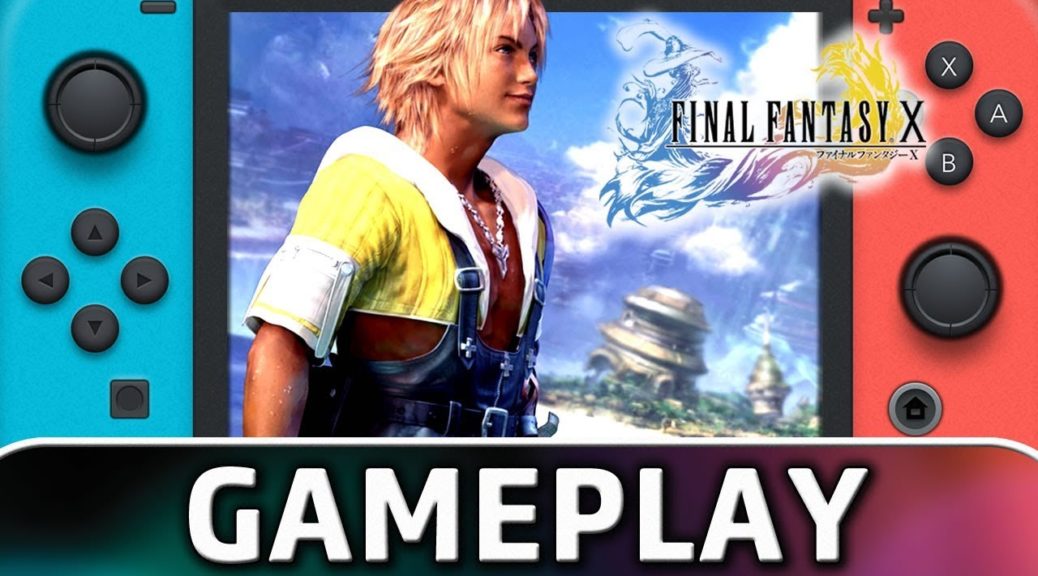 Check Out The First 25 Minutes Of Final Fantasy X On Switch
Check Out The First 25 Minutes Of Final Fantasy X On Switch
Curious to see how the classic Final Fantasy X holds up in glorious HD?
Thanks to ContraNetwork, you can now get a peek at the first 25 minutes of the expansive RPG below. After a world-shattering event, Tidus must journey with the mysterious maiden Yuna to save the world of Spira from a tragic fate!
The game is one half of the full experience in the Final Fantasy X/X-2 HD Remaster digital bundle, which launches April 16 in the west. An Asian physical edition with both games on the same cartridge will also be launching on April 11.