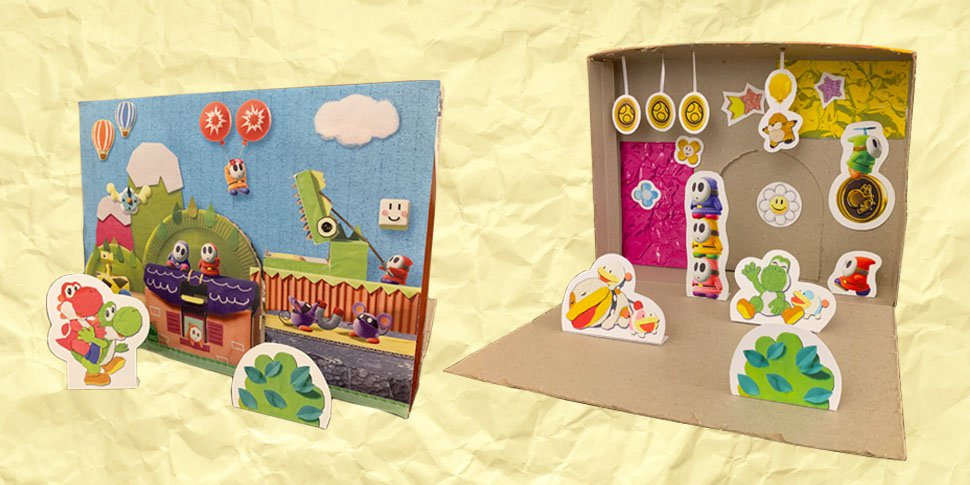 You Can Now Print And Create Your Own Yoshi's Crafted World Diorama
You Can Now Print And Create Your Own Yoshi's Crafted World Diorama
Yoshi's Crafted World fans young and old can now get a little creative.
Nintendo has released a new set of instructions and assets for making a diorama that resembles the game. All you need to do is head down to the Play Nintendo website, print out everything, and get crafty!
A miniature handcrafted world made by you! For this artsty-craftsy activity, you can create an amazing diorama like one you might find in the Yoshi's Crafted World game. You can even design the Flip-Side of the diorama to show what's going on behind the scenes!
If you're more keen in getting some real Yoshi action, however, you can also pre-order Yoshi's Crafted World over here.