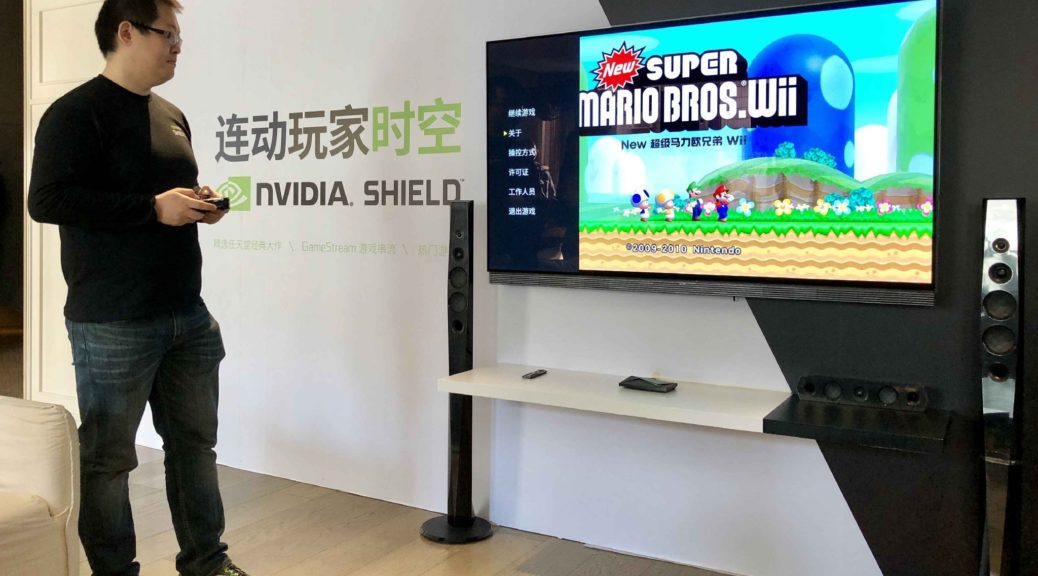 China: Nintendo Games Are The Only Nvidia Shield Games That Support Cloud Saves
China: Nintendo Games Are The Only Nvidia Shield Games That Support Cloud Saves
We have an interesting piece of news today concerning the Wii and GameCube up-scaled ports available on Nvidia Shield in China.
According to Nvidia China, the only games that support the cloud saves function (uploading save data to the cloud) on Nvidia Shield are the Wii and GameCube ports. These include Super Mario Galaxy, The Legend of Zelda: Twilight Princess, New Super Mario Bros. Wii, and Punch-Out.
We've also learned that every time a game is re-downloaded on the Nvidia Shield shop, it counts as one download. This means the number of pitiful downloads the Nintendo ports have in China are even lower than what we thought.