Chinese Social Media Blocks Nintendo Switch Related Hashtag
Chinese Social Media Blocks Nintendo Switch Related Hashtag
Last week, Chinese gamers were dealt a painful blow after Animal Crossing: New Horizons was confiscated from store shelves and the game was effectively banned in China.
Weibo, the social media equivalent of Twitter in China, has blocked a hashtag called "Switch supply in Japan does back to normal this week". Many Chinese commentators speculate that the team at Weibo may have done it as "oversensitive self-censorship" in light of the ban, as global Nintendo Switch systems are not banned in China: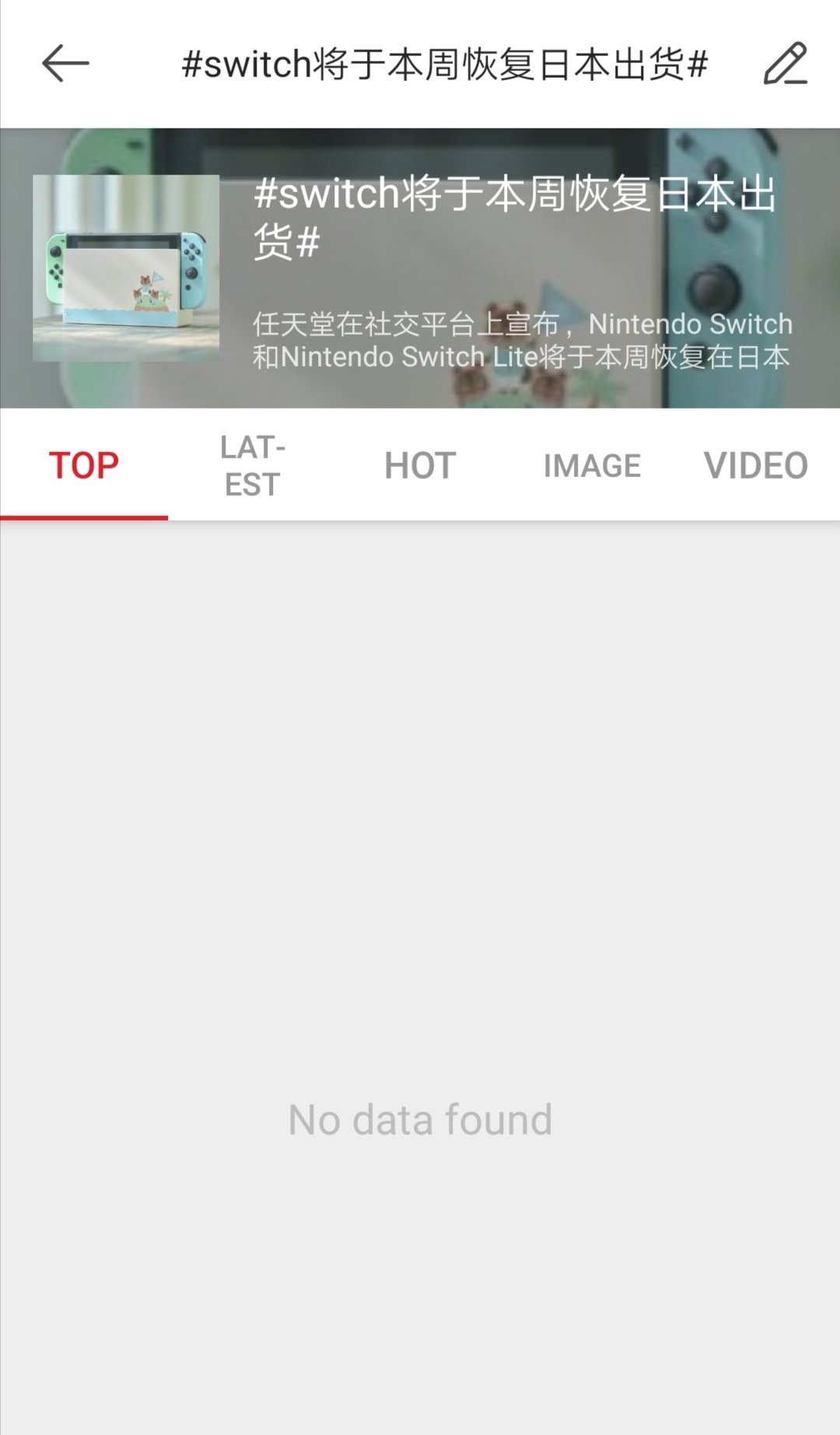 What do you think? Let us know in the comments.