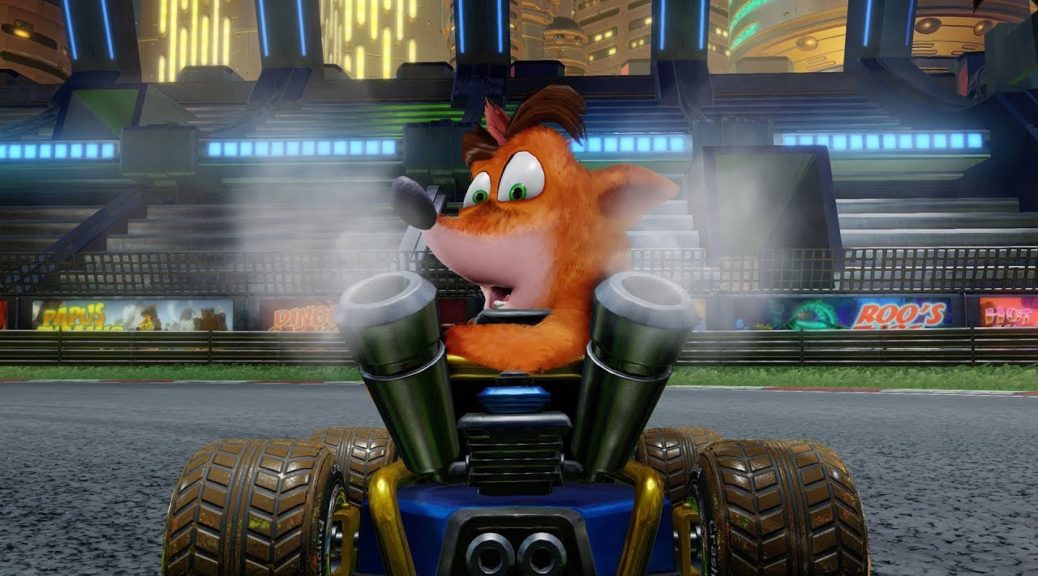 Crash Team Racing Nitro-Fueled: Nitros Oxide Edition Is Receiving A Physical Release In Europe
Crash Team Racing Nitro-Fueled: Nitros Oxide Edition Is Receiving A Physical Release In Europe
Today we have some interesting news about Crash Team Racing Nitro-Fueled for Switch in Europe.
Apparently the game will have two editions at retail in Europe – the standard edition and the Nitros Oxide Edition. As you probably have already heard, the Nitros Oxide Edition is exclusive to digital storefronts in North America, so it seems the physical version of Nitros Oxide Edition is exclusive to Europe.
Here is the boxart: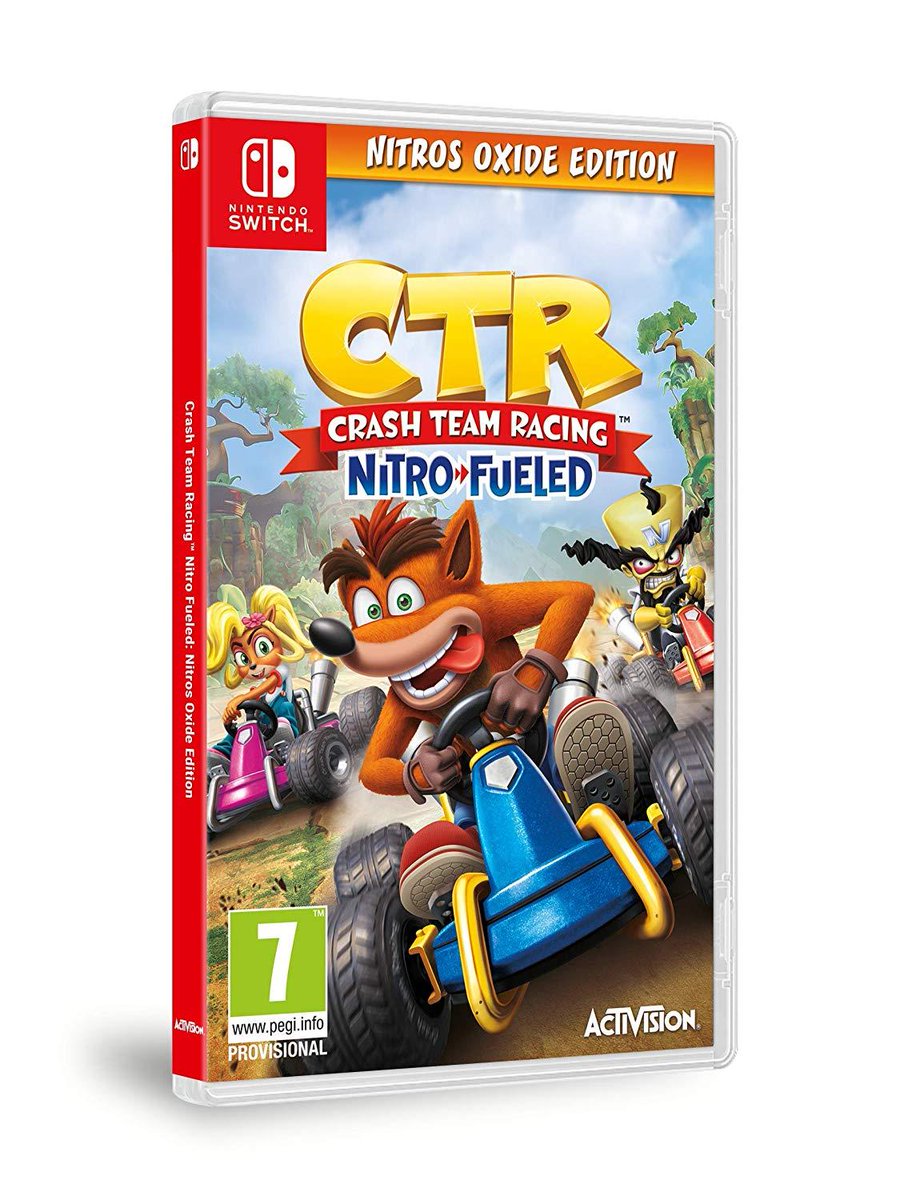 And here are the extras:
Purchase the Nitros Oxide Edition and play as the infamous Nitros Oxide from day one in all game modes.Includes: Crash™ Team Racing Nitro-Fueled game- Nitros Oxide – playable Character*- Oxide's Hovercraft – playable Kart*- Character Skins: Nitros Oxide, Star Crash™, Star Coco, Star Cortex- Additional Digital Content
What do you think? Let us know in the comments.