Current And Previous Nintendo Presidents Are Executive Producers Of Starlink Switch
Current And Previous Nintendo Presidents Are Executive Producers Of Starlink Switch
It seems something unique has been discovered about the Nintendo Switch version of Starlink: Battle of Atlas.
If you look at the end credits of Starlink: Battle for Atlas, two familiar names appear under Executive Producers – Shintaro Furukawa and Tatsumi Kimishima. In case you do not know who these two men are, Furukawa is the current Global President of Nintendo, while Kimishima is his predecessor.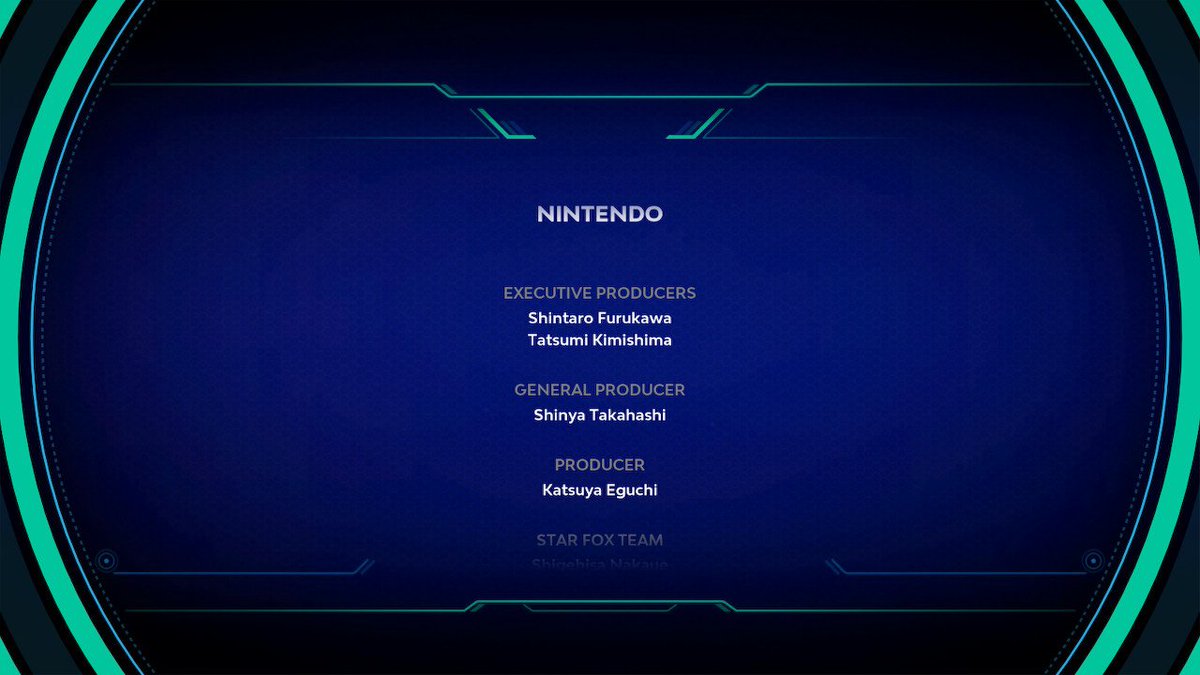 It's rare to see two Nintendo Presidents produce a game together. This is probably the first time such a thing has ever happened.
What do you think? Let us know in the comments.
Source: