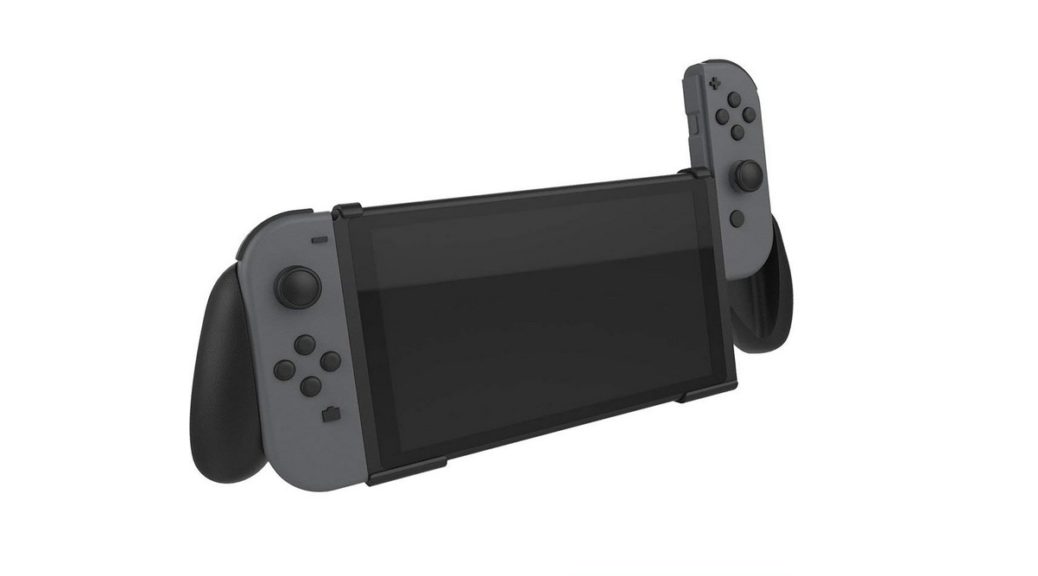 Cyber Gadget Unveils Console Grip For Nintendo Switch
Cyber Gadget Unveils Console Grip For Nintendo Switch
Japanese accessory maker Cyber Gadget has announced a new console grip for Nintendo Switch.
The console grip is a Joy-Con Grip style that provides users a more ergonomic and comfortable gameplay experience when playing in Handheld Mode. The grip also acts as a stand for Tabletop Mode when placed on a table.
Import the grip here (ships worldwide, launches October 2018). Check out more pictures below.