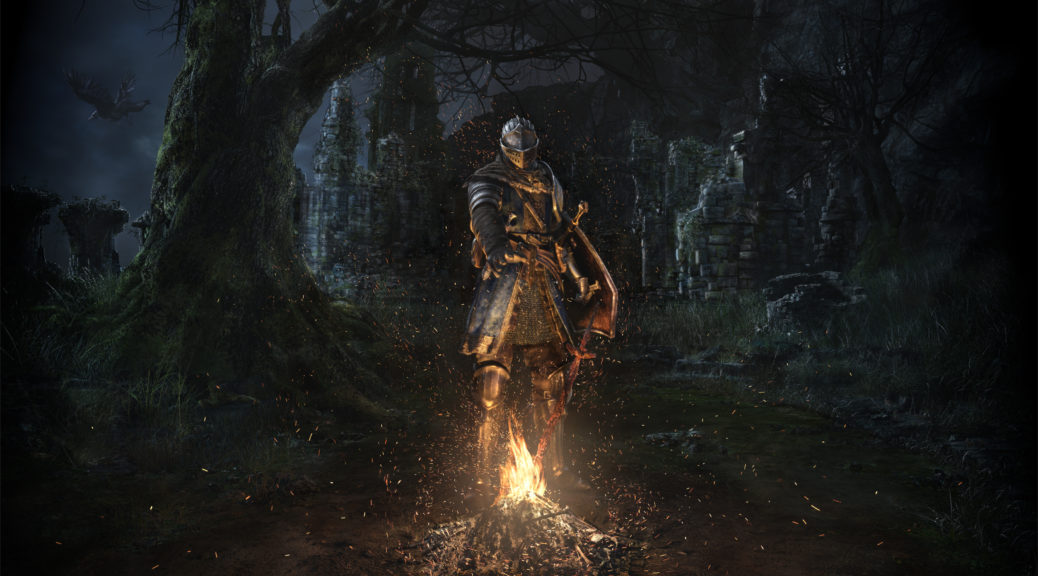 Dark Souls Remastered For Switch Is Developed By Virtuos
Dark Souls Remastered For Switch Is Developed By Virtuos
Chinese video game development company Virtuos has been confirmed to be the people behind porting Dark Souls Remastered to Nintendo Switch.
This was revealed through an Australian video game classification listing for the game itself. Dark Souls Remastered isn't the first Nintendo Switch project Virtuos has worked on, as the company was also involved in porting L.A. Noire to Switch.
Dark Souls Remastered is scheduled to launch May 25, 2018 on Nintendo Switch.