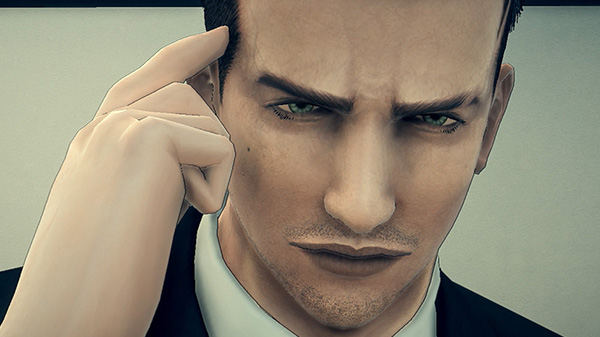 [UPDATE] Deadly Premonition 2: A Blessing In Disguise Will Be A Switch Exclusive At Launch
[UPDATE] Deadly Premonition 2: A Blessing In Disguise Will Be A Switch Exclusive At Launch
We have an interesting new detail to report about Deadly Premonition 2: A Blessing In Disguise, the recently announced sequel to the cult-classic survival horror game Deadly Premonition.
While we already knew that the game was headed for Switch from the Nintendo Direct announcement, what the trailers and press emails neglected to mention was that it was coming to the Switch exclusively. This additional detail was discovered in developer Toybox Inc.'s own teaser trailer for the project, which you can see below:
Given that the original only launched on PC, Xbox and Playstation, its likely that some fans probably won't be too happy about the sequel being a Switch exclusive. That said, its possible that the game will eventually launch on other platforms like other notable former exclusives, but we'll have to wait and see.
What do you think? Let us know in the comments.
UPDATE: Rising Star Games co-founder Brjánn Sigurgeirsson has since given an update about the game's Switch exclusivity, verifying that it will only be exclusive "at launch" although there are currently "not discussing other platforms at this stage". Given that the Deadly Premonition 2 is still a fairly long way from launch, we will likely only learn more about what other platforms it will release on next year.