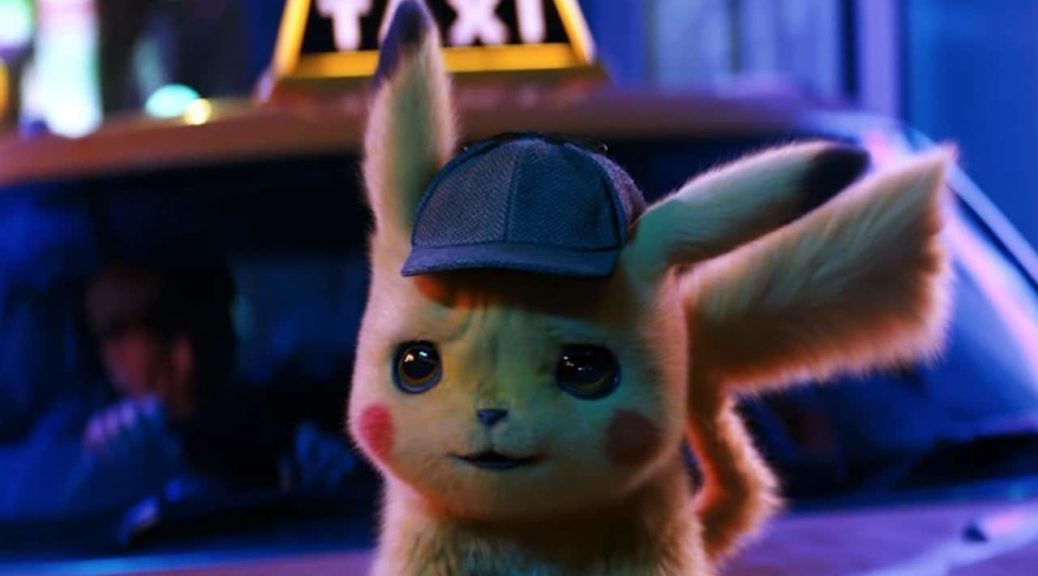 Detective Pikachu VFX Supervisor Discusses The Challenges Of Developing The Film's Third Act
Detective Pikachu VFX Supervisor Discusses The Challenges Of Developing The Film's Third Act
Recently, i09 managed to get an interview with visual effects supervisor for Detective Pikachu Pete Dionne where he talked about how difficult it was to create the third act of the film.
Warning- there are some major spoilers for the ending of  Detective Pikachu ahead
Check out what he said below:
"Where we ended up was very calculated. Rob Letterman, our director—the first thing he said was, 'This can't look like magic, and it can't look like cartoon-y glows, this needs to look like real, physical events. Like, I want to see electricity and plasma. Things I understand, physically, what they are, but at the same time—I want these to be moments for the audience and fans to not roll their eyes, but get excited and see the respect we're paying to the Pokémon world.'"
What do you think? Let us know in the comments below.