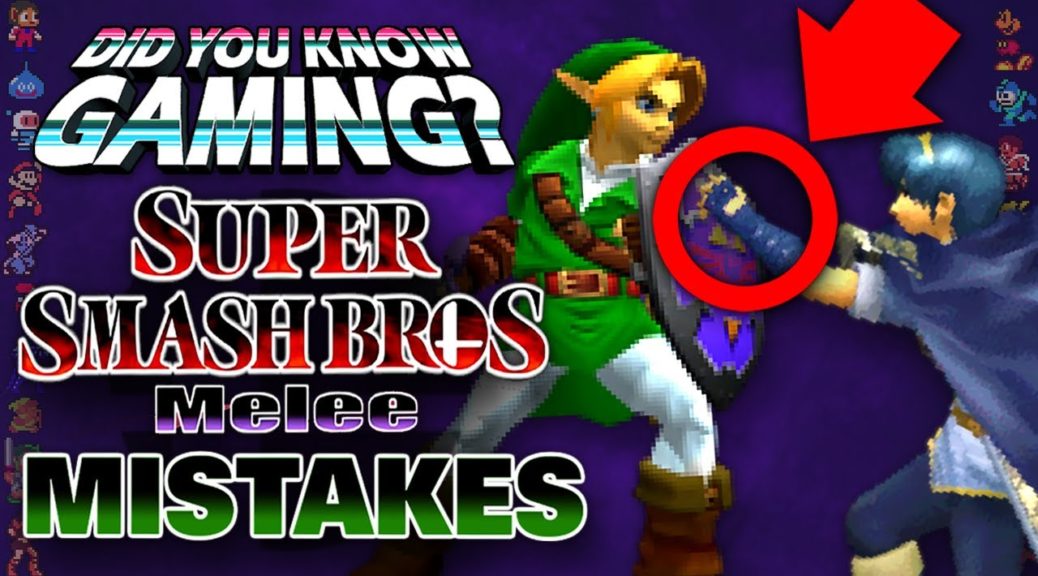 Did You Know Gaming Explores The Bizarre Mistakes And Glitches Found Within Super Smash Bros. Melee
Did You Know Gaming Explores The Bizarre Mistakes And Glitches Found Within Super Smash Bros. Melee
As most longtime Super Smash Bros. fans will know, Super Smash Bros. Melee had the shortest development time out of the entire series – with just over a year for creator Masahiro Sakurai and his team to craft it. This inevitably led to a lot of interesting mistakes popping out throughout the game, and now you can get a better look at a number of them!
Did You Know Gaming? has released a new video about the various mistakes and glitches that fans have found in the fighting game so far. From Marth and Roy having their attack ranges mess up on a certain map, to Bowser's down grab doing zero damage for certain characters – you may learn an exploit or two that you've never heard about before!
Check it out below:
Let's take a look at mistakes in Super Smash Bros. Melee for the Nintendo GameCube, ranging from simple translation goofs, hidden mechanics, and strange glitches that are yet to be fully explained.