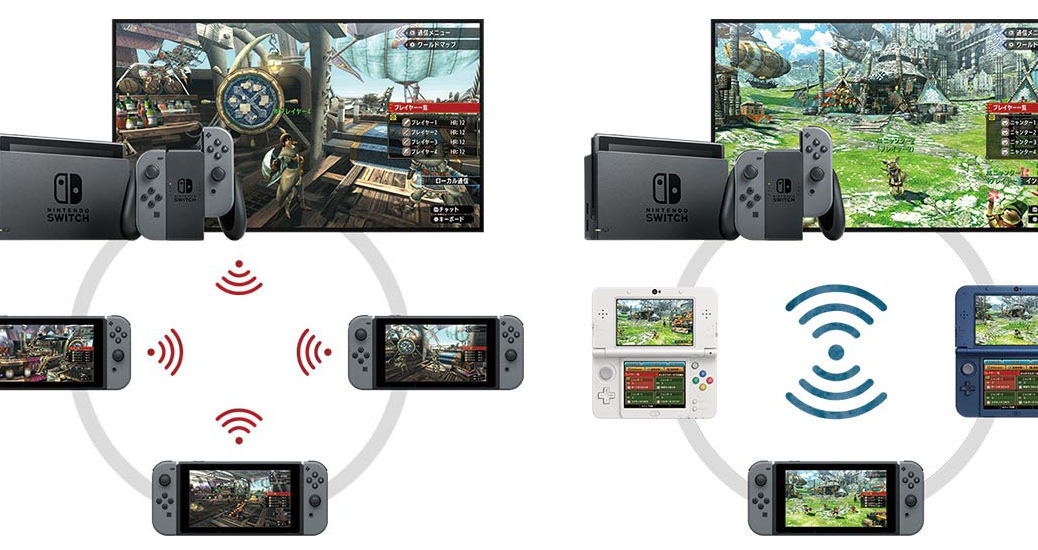 Digital Foundry Compares Monster Hunter XX On Nintendo Switch And 3DS
Digital Foundry Compares Monster Hunter XX On Nintendo Switch And 3DS
Analysis experts Digital Foundry have released a video comparing the performance and graphics of Monster Hunter XX on Nintendo 3DS and Nintendo Switch.
For starters, the Nintendo Switch version is running at 1080p/30fps when docked, and 720p/30fps when undocked. Not too bad I guess!
Check out their in-depth analysis video below.
Monster Hunter XX Nintendo Switch Ver. launches in Japan on August 25, 2017. Grab a copy from Amazon Japan here (worldwide shipping).