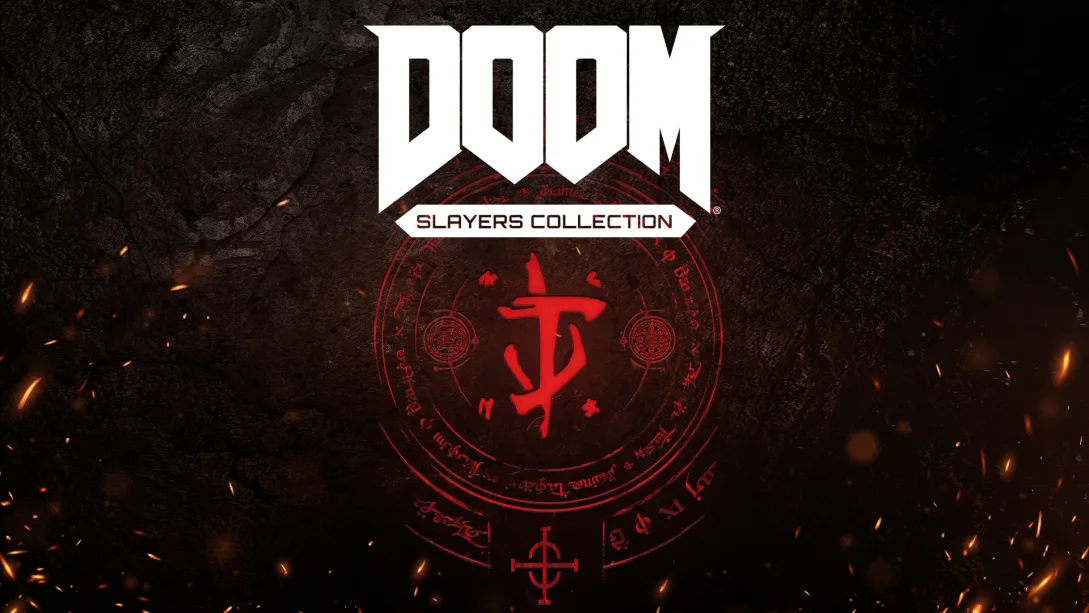 Doom Slayers Collection Now Available For Switch
Doom Slayers Collection Now Available For Switch
During this year's Quakecon, id Software announced Doom Slayers Collection for Switch.
The title is a collection of five Doom games for Switch: the 1993 original Doom, Doom 2, Doom 64, Doom 3, and Doom 2016. The inclusion of Doom 64 is notable since this is one more game compared to the Doom Slayers Collection's release on Xbox and Playstation which was released last year. The five games are also available for purchase separately.
You can check out some additional details below, via the Nintendo:
The DOOM Slayers Collection takes players through more than two decades of demon slaying – from the classic games that popularized the first-person shooter to the fan favorite franchise reboot, wield an arsenal of powerful weapons as you battle demon hordes on Mars, on Earth, and across Hell in five critically acclaimed games: DOOM, DOOM II, DOOM 64, DOOM 3, DOOM 64 and 2016's Action Game of the Year, DOOM (2016).

Get even more out of the DOOM Slayers Collection by joining the Slayers Club, DOOM's official fan club. Once you join the club simply login to DOOM, DOOM II and DOOM 3 with your Bethesda.net account to unlock unique players skins in DOOM Eternal, "one of the best first-person shooters ever." (GameRevolution).
What do you think? Let us know in the comments.