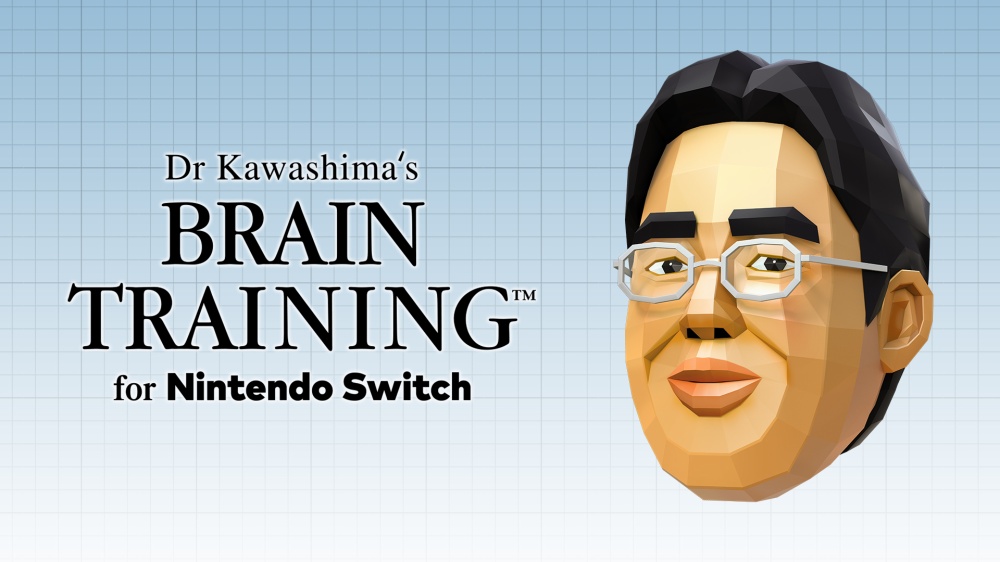 Dr Kawashima's Brain Training For Nintendo Switch Version 1.2.0 Now Live, Adds Championship And Challenge Features
Dr Kawashima's Brain Training For Nintendo Switch Version 1.2.0 Now Live, Adds Championship And Challenge Features
Ready to expand your mind with more Dr Kawashima's Brain Training for Nintendo Switch? You'll be happy to know that a couple of new features is now live for the title!
The Version 1.2.0 update is now available for players in Europe and Japan, adding two major new features to its current collection of exercises. First, those with Nintendo Switch Online will be able to participate in the "World Brain Training Championships" online tournament every week – with the first round starting on 15 February 2020 (4 pm JST) and running for 24 hours.
Secondly, those with a Brain Age of 20 years or less will be able to access a new 'Working Memory Challenge' in Daily Training. Outside of this, the patch also features various bug fixes.
Here are the full patch notes with more details below:
VERSION 1.2.0

Online

Brain Training World Championship has been added to Daily Training.

Note: In order to use this feature, a paid membership to Nintendo Switch Online is required.

Features

Working Memory Challenge has been added to Daily Training.

Note: To use this feature, a Brain Age Score of 20 must be obtained after the update has been applied.
If you can't get a Brain Age Score of 20, there are hints in-game for alternative ways to access the feature.

To improve handwriting recognition of the number 5, "1 Stroke" has been added to the Number 5 Recognition setting.

Please see the Settings in Daily Training.

General

Hand-shape recognition tips have been added to the explanations for Rock, Paper, Scissors Test, Finger Calculations and Finger Drills.
Various improvements have been made to handwritten number recognition.

In Continuous Countdown, if the game is finding it hard to recognise when you write a 4 or a 7 in the tens column, and recognises it as something else (for instance, 11, 12 or 17), try writing the rest of your answer in the units column regardless.

Several issues have been fixed to improve gameplay experience.