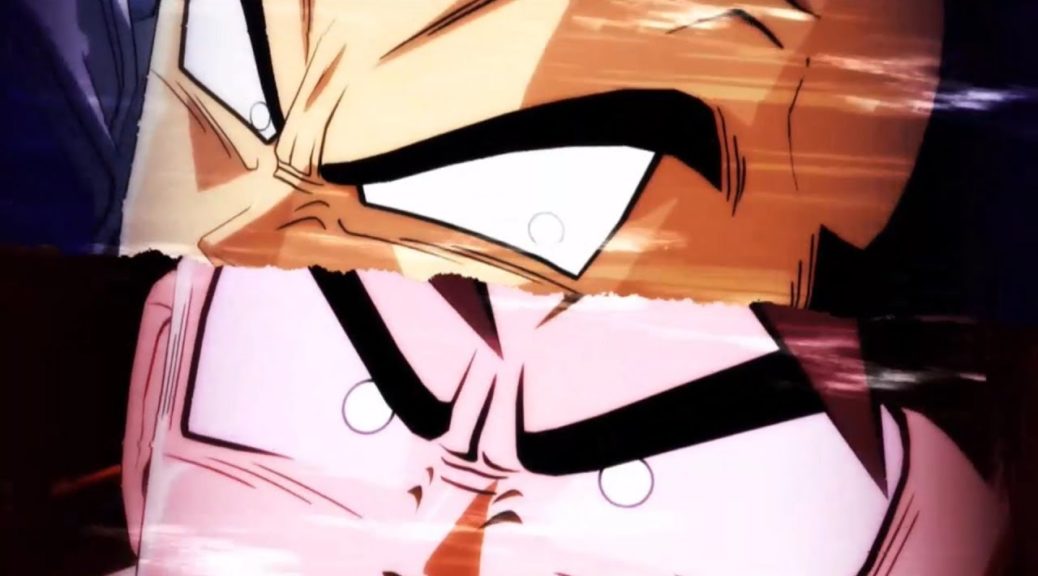 Dragon Ball FighterZ Opening Scene Updated To Include DLC Characters
Dragon Ball FighterZ Opening Scene Updated To Include DLC Characters
Bandai Namco Entertainment has rolled out a new opening scene that features DLC characters from the first season in Dragon Ball FighterZ for Nintendo Switch.
The new opening scene features the same music as the old and some felt that the scenes do not seem to fit naturally.
Here's a look at the new opening scene (first), as well as the old opening scene (second):
Dragon Ball FighterZ arrives September 28 for Nintendo Switch.
Source: