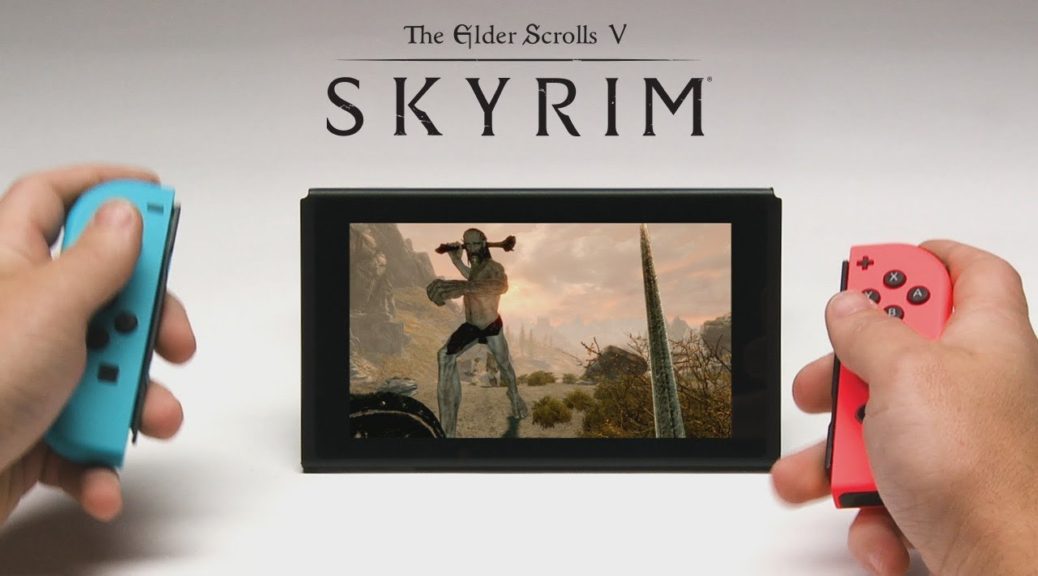 The Elder Scrolls V: Skyrim for Switch Trailer
The Elder Scrolls V: Skyrim for Switch Trailer
A new trailer has been released for The Elder Scrolls V: Skyrim for the Nintendo Switch, showing off exclusive features such as amiibo support.
From the trailer, the Breath of the Wild Link amiibo is seen unlocking exclusive Legend of Zelda gear such as the Master Sword and Hero's Tunic. Also included are three official add-ons, Dawnguard, Hearthfire and Dragonborn. Motion controls using the Joy-Cons are also included.
Although a remaster of the 2011 game, Skyrim on the Nintendo Switch will be the first time the game is made portable thanks to handheld mode on the Nintendo Switch. It is also one of Nintendo's main AAA third party game to come out this year.
The Elder Scrolls V: Skyrim will be released Fall 2017, for more information head on to Nintendo's official Skyrim page.