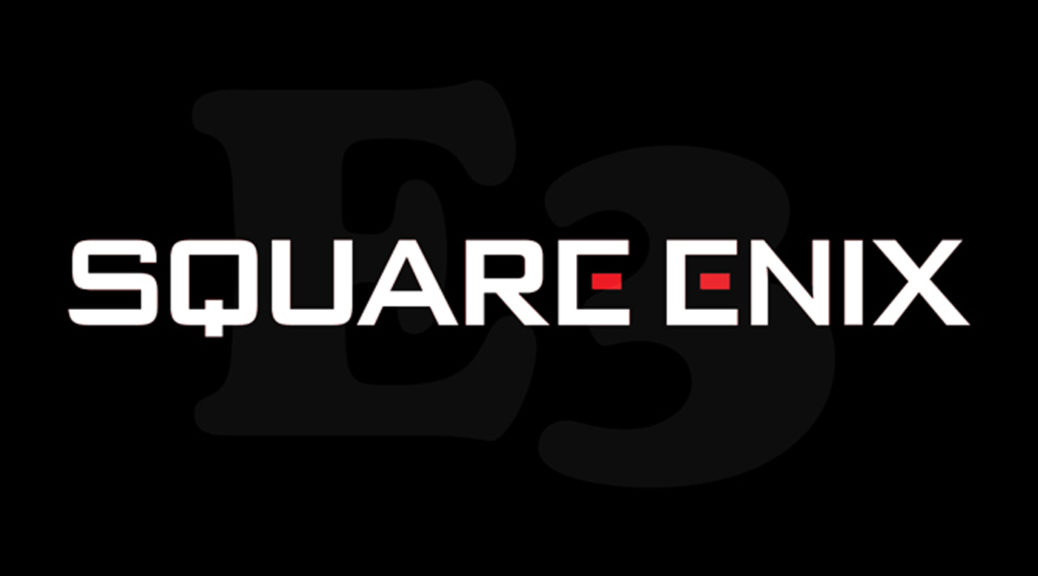 Embracer Group Acquiring Crystal Dynamics, Square Enix Montréal, And Eidos-Montréal From Square Enix For $300 Million
Embracer Group Acquiring Crystal Dynamics, Square Enix Montréal, And Eidos-Montréal From Square Enix For $300 Million
Embracer Group, the Swedish video game holding company that owns Gearbox, THQ Nordic, and many other studios, has entered an agreement with Square Enix to acquire three of the latter's studios and associated properties.
The three studios in question are Crystal Dynamics, Square Enix Montréal, and Eidos-Montréal, which will place IPs such as Tomb Raider, Deus Ex, Thief, and others under Embracer Group's control. The deal will cost the company around $300 Million, and is expected to be finalized "during the second quarter of Embracer's financial year 22/23 (July-September 2022)".
SQUARE ENIX HOLDINGS CO., LTD. enters into an agreement with Embracer Group for the acquisition of Crystal Dynamics, Eidos-Montréal, Square Enix Montréal, and IP.

Press Release: https://t.co/ooOYacp4PW pic.twitter.com/2PmQE967gk

— Square Enix (@SquareEnix) May 2, 2022
According to Square Enix's press release, this deal will enable "the launch of new businesses by moving forward with investments in fields including blockchain, AI, and the cloud". The press release also states that Square Enix's overseas studios will "continue to publish franchises such as JUST CAUSE, OUTRIDERS, and Life is Strange", possibly suggesting that these three IPs were not part of the deal.
This deal is the latest in a string of high profile acquisitions in the video game space, and will bring "additional scale to Embracer's current AAA segment", giving them " one of the largest pipelines of PC/Console games content across the industry, across all genres". That said, only time will tell what broader effects this will have on the relevant properties moving forward.
What do you think? Let us know in the comments.