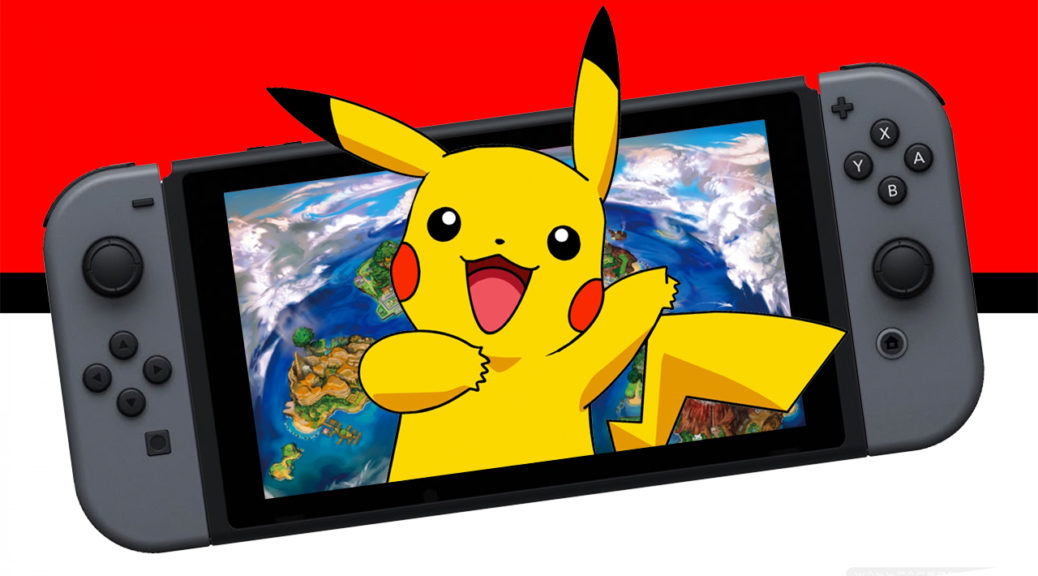 Emily Rogers: Pokemon Let's GO Announcement Still On Track For May 2018
Emily Rogers: Pokemon Let's GO Announcement Still On Track For May 2018
Industry insider Emily Rogers, one of the sources of the Pokemon Let's Go Pikachu and Eevee leaks for Nintendo Switch, has made an important post on popular gaming forum ResetERA, where she's an administrator of.
In response to a user commenting about how they didn't want to buy accessories for Pokemon Let's Go, Emily said the accessory compatible with Pokemon Let's Go and Pokemon GO "is not required to play the game". She added it's optional and sold separately.
Emily also replied to a user's question on whether an announcement by end May 2018 is still on track, since there are only 5 days left in the month. She said "as far as I know, nothing has changed."
What do you think? Let us know in the comments below.
Source: