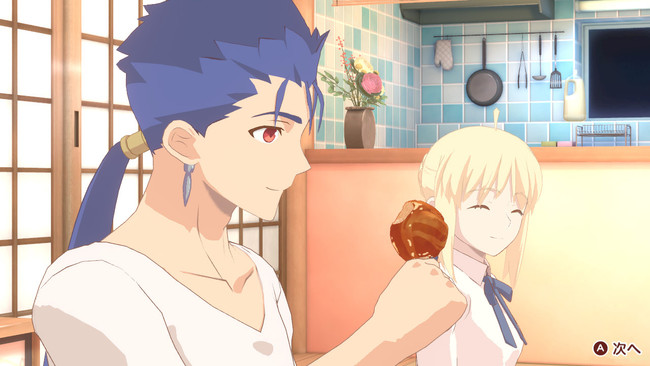 Everyday Today's Menu For The Emiya Family "Lancer Scenario Pack" DLC Launches August 5th For Japan
Everyday Today's Menu For The Emiya Family "Lancer Scenario Pack" DLC Launches August 5th For Japan
Aniplex has announced some DLC for the Fate cooking spin-off game Everyday Today's Menu For The Emiya Family.
The "Lancer Scenario Pack" DLC will be released for the game on August 5th in Japan, and will add Fate/Stay Night's Lancer to the game as a playable character. He will also come with his own original menu for players to challenge.
Some screenshots can be found below: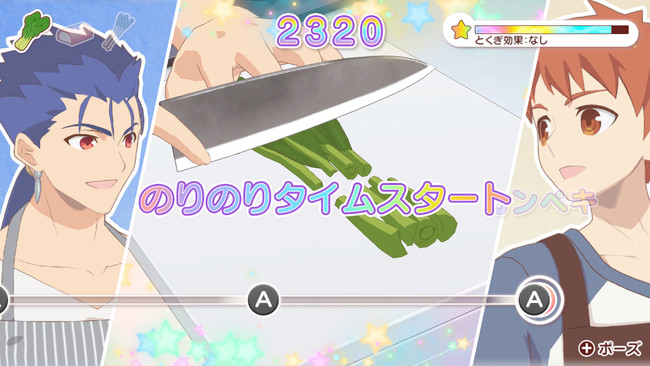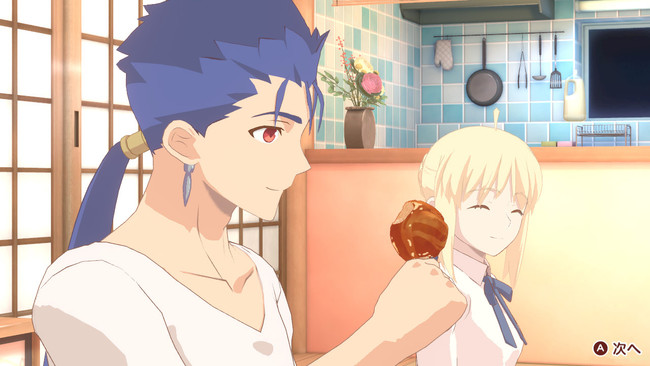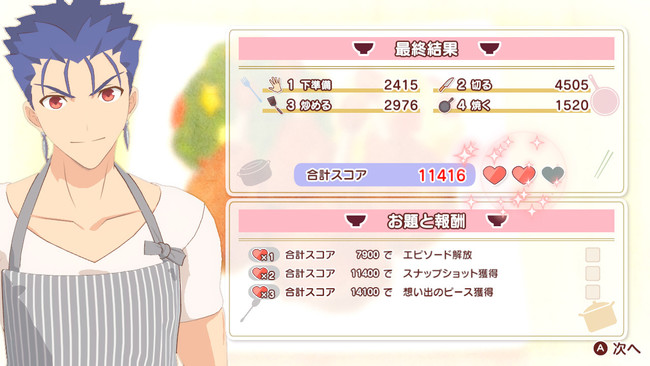 Currently, a western release date for this DLC has yet to be confirmed, although its possible that it will be the same day as Japan. We will report back with more details as they come.
What do you think? Let us know in the comments.