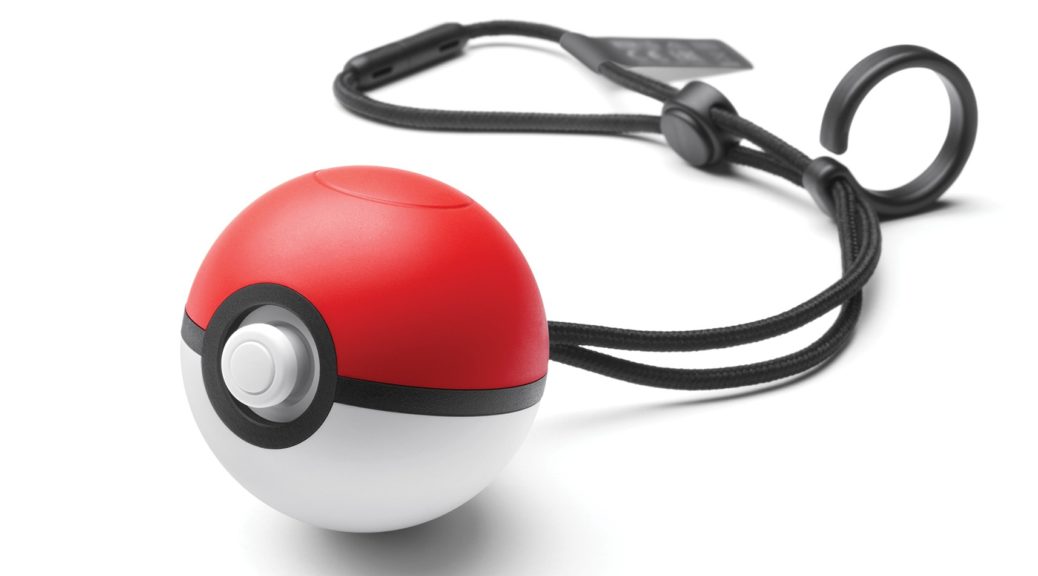 Everything You Need To Know About Poke Ball Plus
Everything You Need To Know About Poke Ball Plus
Nintendo and The Pokemon Company announced Poke Ball Plus, a controller and accessory that's compatible with Pokemon Let's GO Pikachu/Eevee for Nintendo Switch and Pokemon GO for smartphones.
In this article you'll find everything you need to know about the Poke Ball Plus.
Release Date
The Poke Ball Plus is scheduled to launch November 16, 2018 worldwide. That is the same day as Pokemon Let's GO Pikachu and Eevee's release.
Price
At the time of writing, Nintendo has announced prices for Japan and South Korea, which are 4980 yen and 54,800 won respectively. We expect it to be priced at USD49.99 for the United States.
Where can I buy one?
Pre-orders are now available in the following countries:
United States: Amazon (ships worldwide)
Japan: Amazon Japan (ships worldwide)
What it does in Pokemon Let's Go Pikachu/Eevee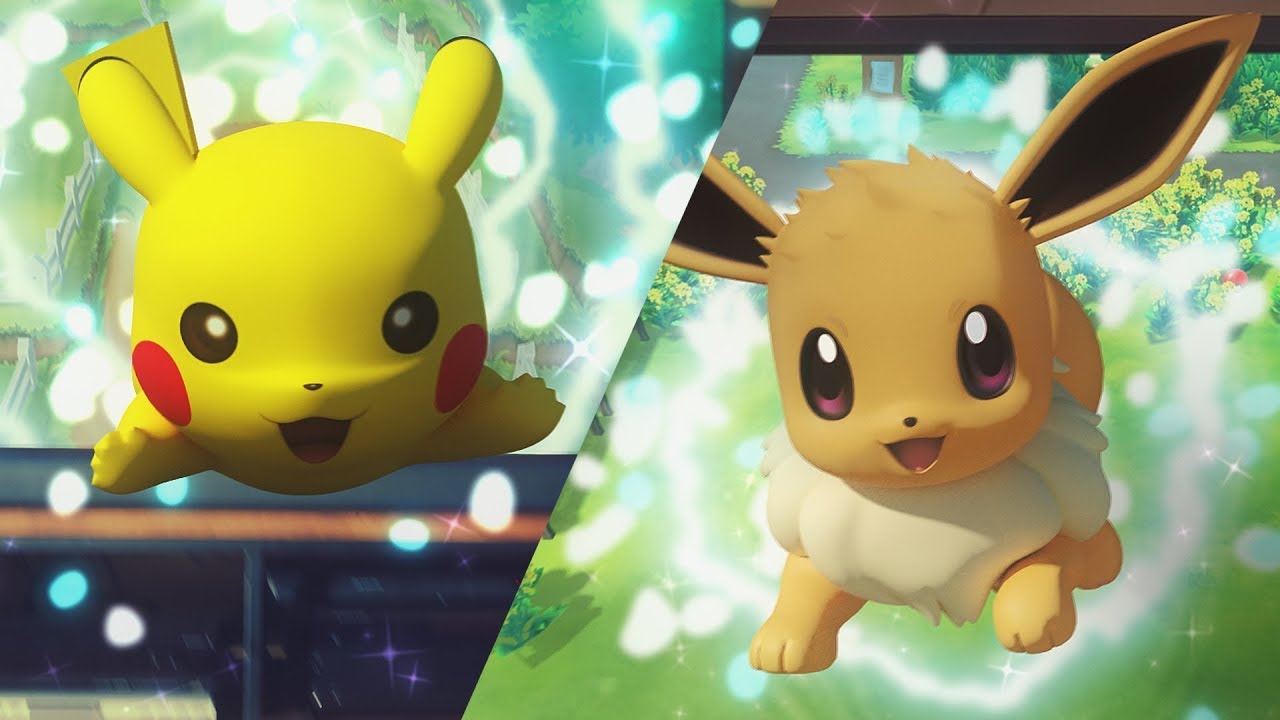 In Pokemon Let's GO Pikachu/Eevee, the Poke Ball Plus can be used as a controller as a to substitute the Joy-Con. Players can move, navigate menus, and battle by using the Poke Ball Plus.
The Poke Ball Plus can also be used to catch Pokemon in the game. Simply move the Poke Ball Plus as if you're throwing a Poke Ball to catch the Pokemon. When a Pokemon is successfully caught, the Poke Ball Plus will vibrate and light up, as if the Pokemon is inside it!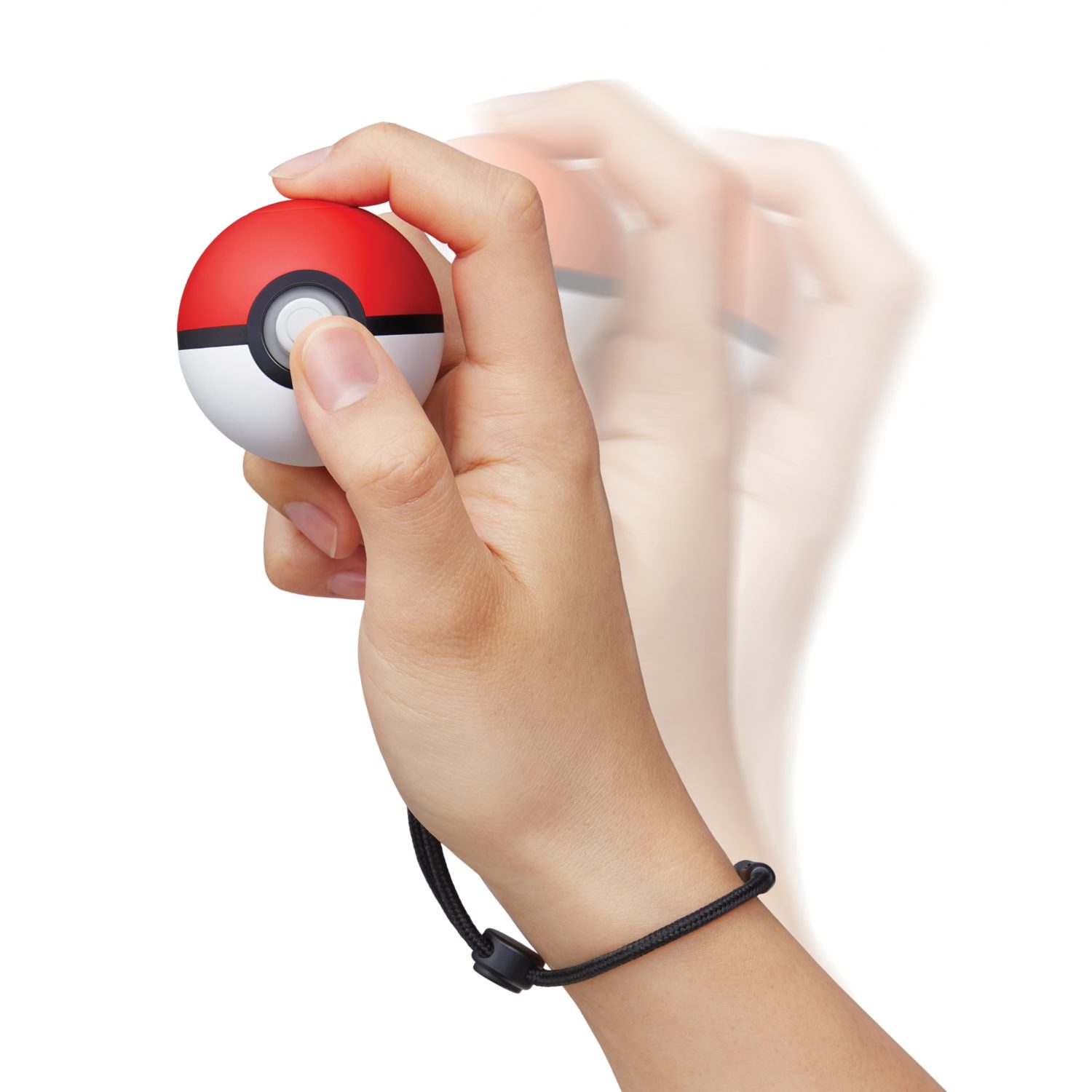 In addition, you can take your partner Pokemon with you wherever you go by transferring it to your Poke Ball Plus. The Pokemon inside the Poke Ball Plus will make a sound and vibrate whenever you touch it. There are rewards for bringing your Pokemon out for a walk, which will be revealed on a later date.
What it does in Pokemon GO
The Poke Ball Plus works similarly to the Pokemon GO Plus when paired together with Pokemon GO on your smartphone.
With the Poke Ball Plus, trainers can catch Pokemon, count your steps to hatch Eggs and receive candy, and spin Poke Stops without checking your smartphone.
What is the Poke Ball Plus made of?
The Poke Ball Plus is made of a few different components. The LED and control stick are located in the center of the Poke Ball. A safety strap is connected to the ball to ensure users won't throw it out of their hand by accident.
On the back of the Poke Ball Plus is a connector cover for trainers to recharge the controller via an USB Type-C cable.
Technical Details
Package contents: Poké Ball Plus, USB charging cable, warranty
Size: 48mm diameter (not including protruding parts)
Weight: Approx. 65g
Internal Battery: Lithium Ion 220 mAh*
*Battery is not removable. If replacement is necessary, it can be replaced through the Nintendo service center (online) for a fee.
Charging time: Approx. 3 hours. (can be charged using the Nintendo Switch AC adapter HAC-002)
Sensors: Accelerometer, gyro sensor
Other Functions: Vibrations, Sounds
Sold by: Nintendo