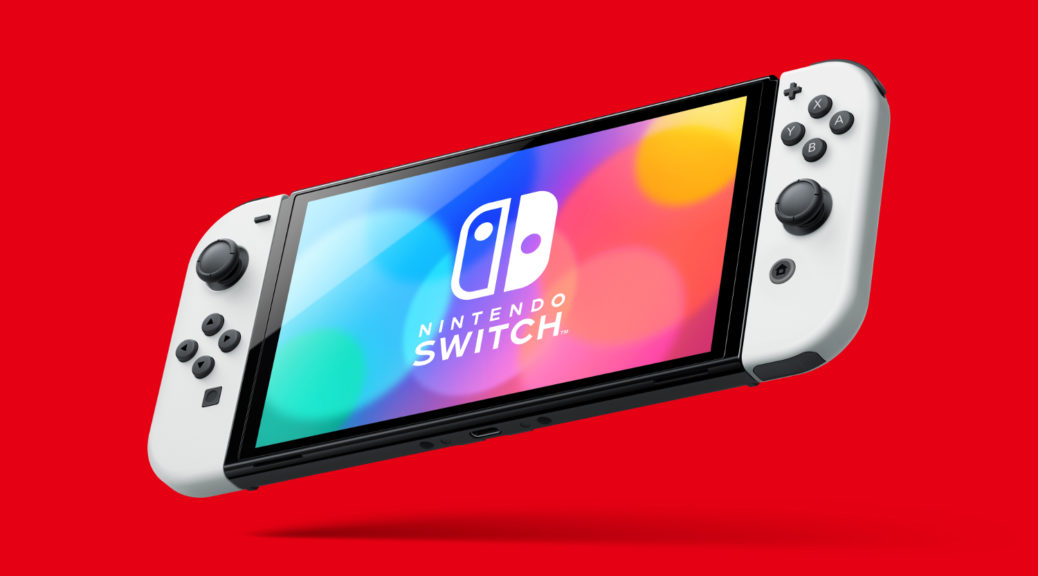 Facebook And Twitter Sign In Methods For Nintendo Accounts To Be Discontinued Next Month
Facebook And Twitter Sign In Methods For Nintendo Accounts To Be Discontinued Next Month
Nintendo has just released an important update regarding Nintendo Accounts.
From 25 October 2022, users will not be able to log in to their Nintendo Accounts or create a new Nintendo Account using a Facebook or Twitter account. Signing in through a Nintendo Account email address/or Sign-In ID and password or with a Google or Apple account will still be available. Sharing screen captures to social media platforms on the Switch will also not be affected.
As of 25/10/2022, it will no longer be possible to sign in to a Nintendo Account using a Facebook or Twitter account. We apologise for any inconvenience.

More info on signing in from 25/10/2022: https://t.co/fyypUiI7VB

— Nintendo of Europe (@NintendoEurope) September 20, 2022
As of writing, this announcement has been disseminated through Nintendo of America's social media channels and website as well as those for other regions, so it is safe to assume that these changes will affect most if not all Nintendo Accounts regardless of country. We will report back when more information is announced, so stay tuned.