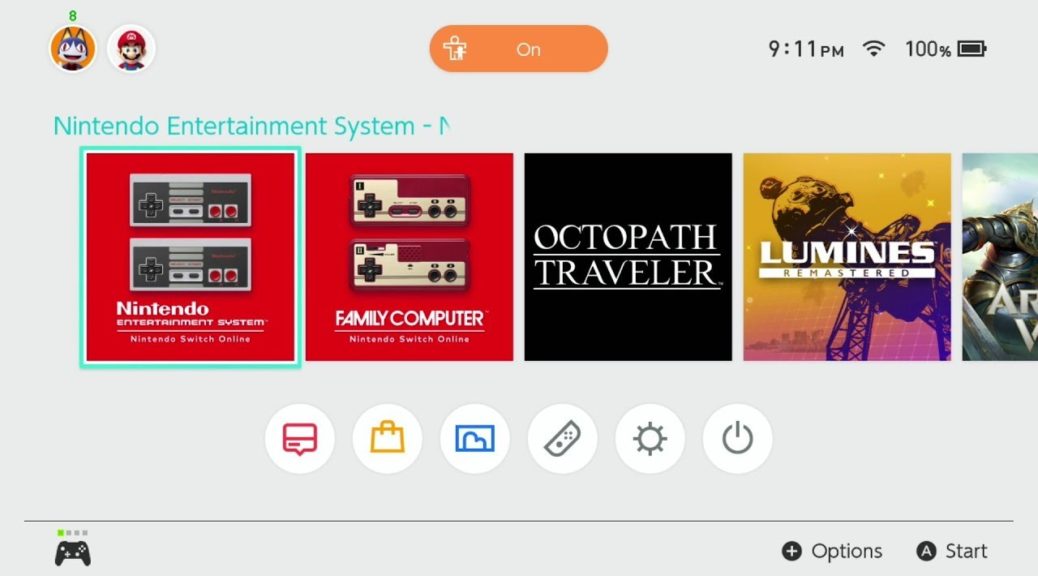 First Footage For Nintendo Switch Online NES And Famicom, Icons Are Re-arrangeable
First Footage For Nintendo Switch Online NES And Famicom, Icons Are Re-arrangeable
With the worldwide launch of Nintendo Switch Online this evening, we now have a closer look at how the NES and Famicom apps are like on Nintendo Switch.
First, you'll be able to see below a gameplay comparison of the NES and Famicom (Japan only) apps. The game lineup is different and so are the icons used in the menus.
We've also learned that the game icons in both apps could be rearranged to your liking. Check out all the videos below.
You can totally rearrange your games! #NES #NintendoSwitch pic.twitter.com/rV28h6sImA

— Kolma (@Kolma) September 19, 2018