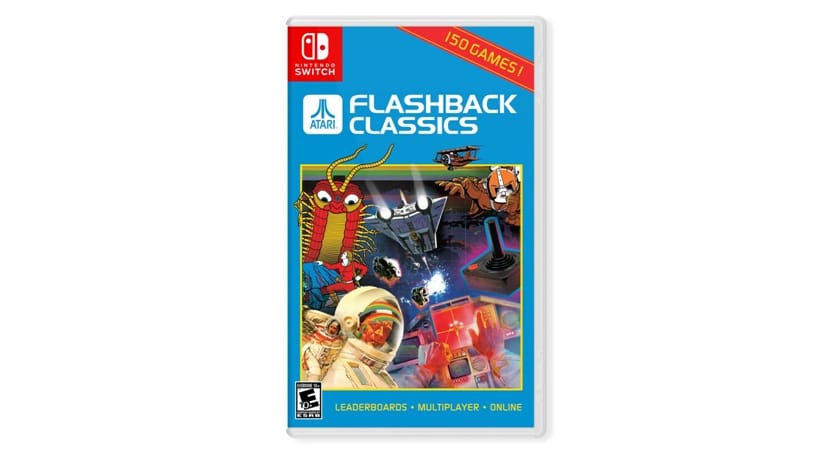 First Look At Atari Flashback Classics Boxart, Launches November 8
First Look At Atari Flashback Classics Boxart, Launches November 8
Walmart has put up a pre-order listing for Atari Flashback Classics, which we have not heard much about in the last few months.
According to the listing, Atari Flashback Classics contains 150 games and is scheduled to launch on November 8, 2018 for Nintendo Switch. Here's a first look at the boxart: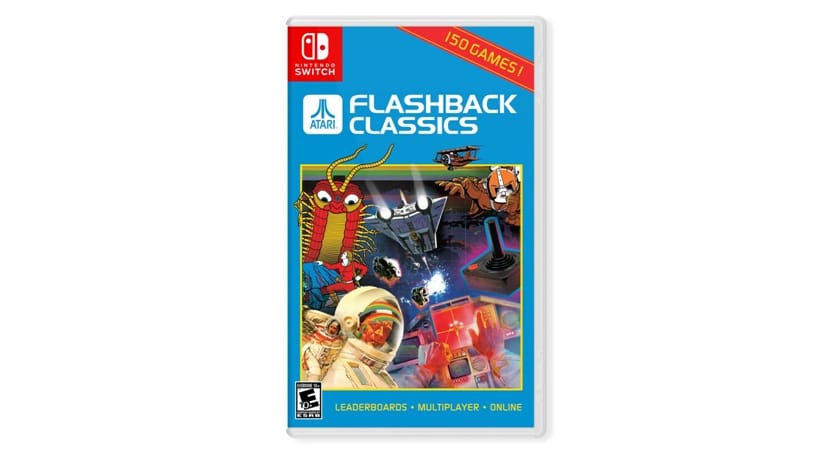 Pre-orders are now live at Walmart. Learn more about Atari Flashback Classics below.
Relive the golden age of videogames with Atari Flashback Classics on Nintendo Switch! Includes a selection of 150 classic games from Atari's legendary platforms.

Classic Atari and arcade titles.
Remastered and bundled on one game cartridge for Nintendo Switch.
Recreating the legendary retro experience for today's consoles.
Definitive modern editions of these classic games, packed with history and powered by the latest technologies.