First Look At Nintendo Corporate Book 2020
First Look At Nintendo Corporate Book 2020
Nintendo has started giving out their official corporate book for 2020 to potential new employees and other employees at the company.
Every year, Nintendo makes a corporate book to introduce the company to potential employees. This year's corporate book comes in the form of a picture book for kids.
Take a look at it below (some photos translated by NintendoSoup, as long as the text could be read in full):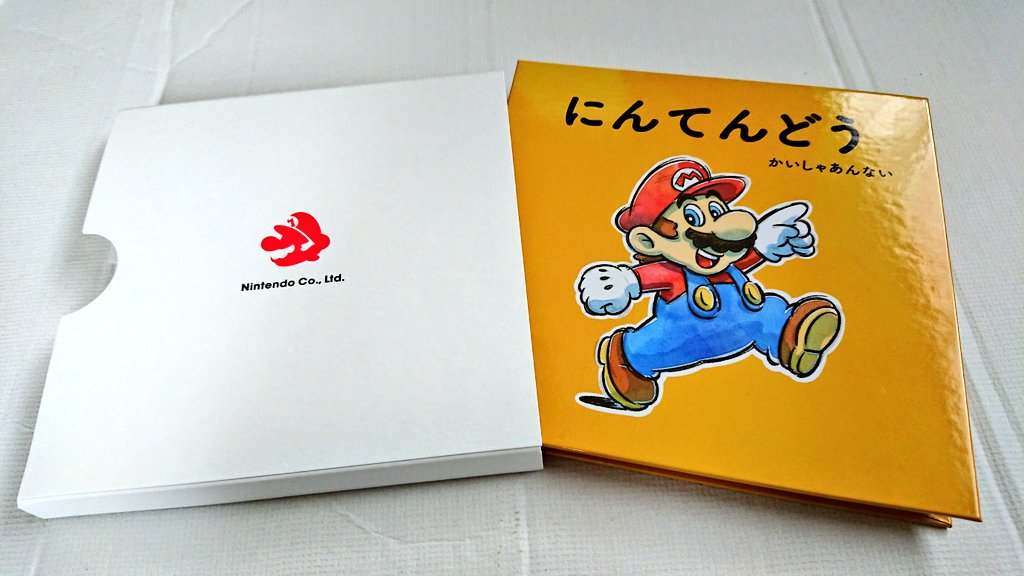 Nintendo Company Guidebook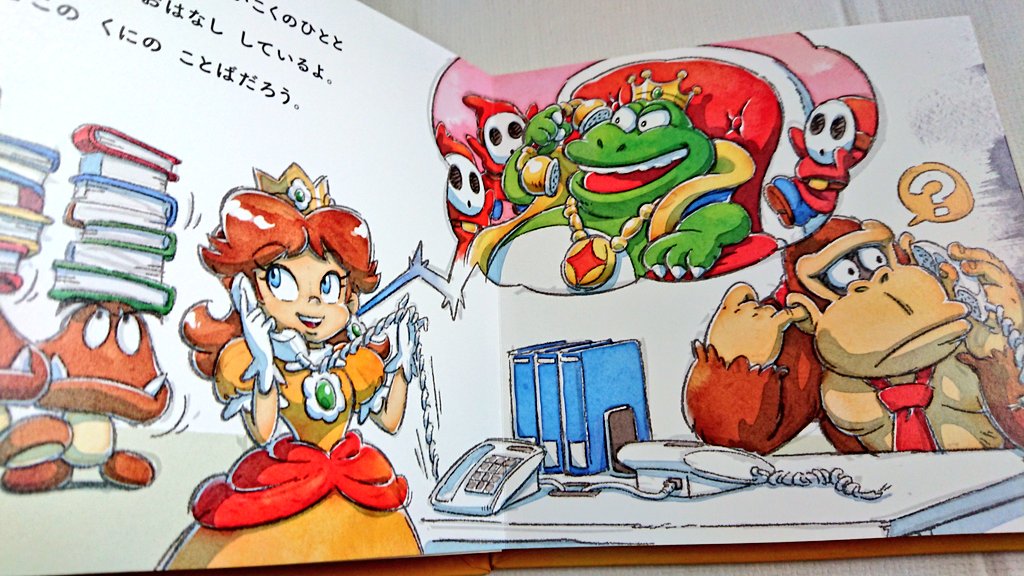 ….could be the language of this kingdom.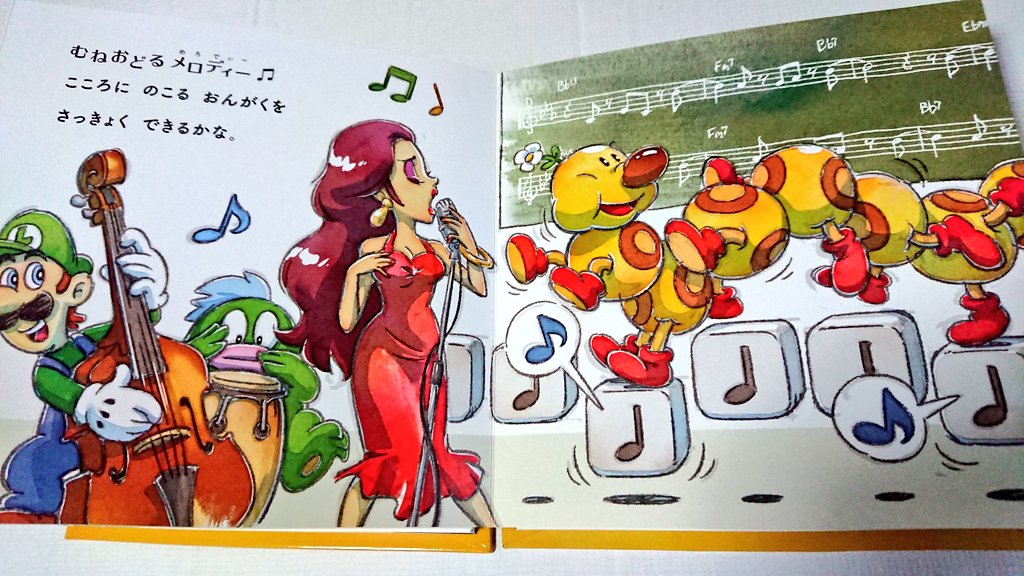 What a heart-pounding piece melody! I wonder whether we can turn the music that lies in our hearts into a composition.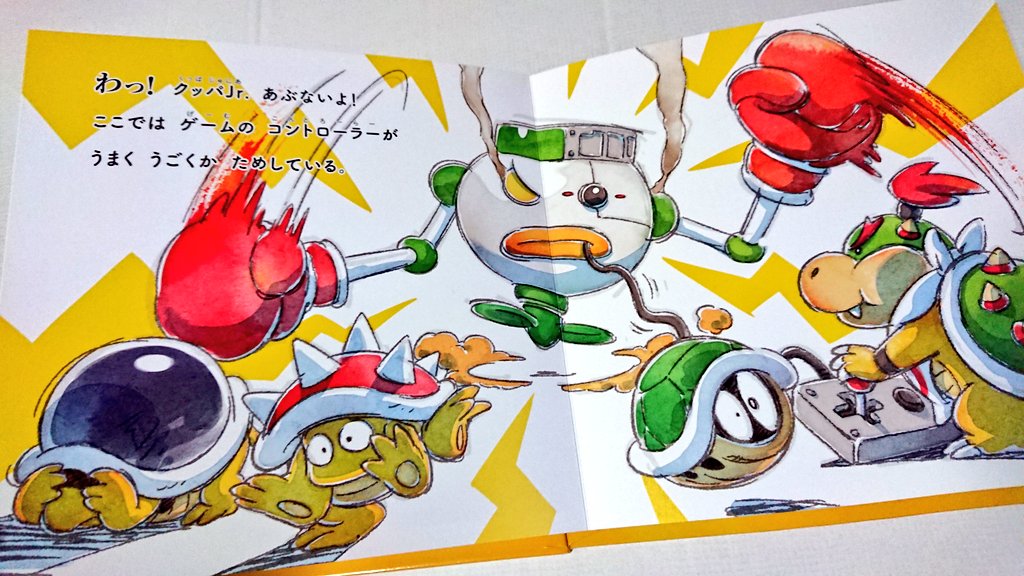 Wah! That's dangerous, Bowser Jr.! Here, we are testing the game's controls to ensure it's moving great.
What do you think? Let us know in the comments.