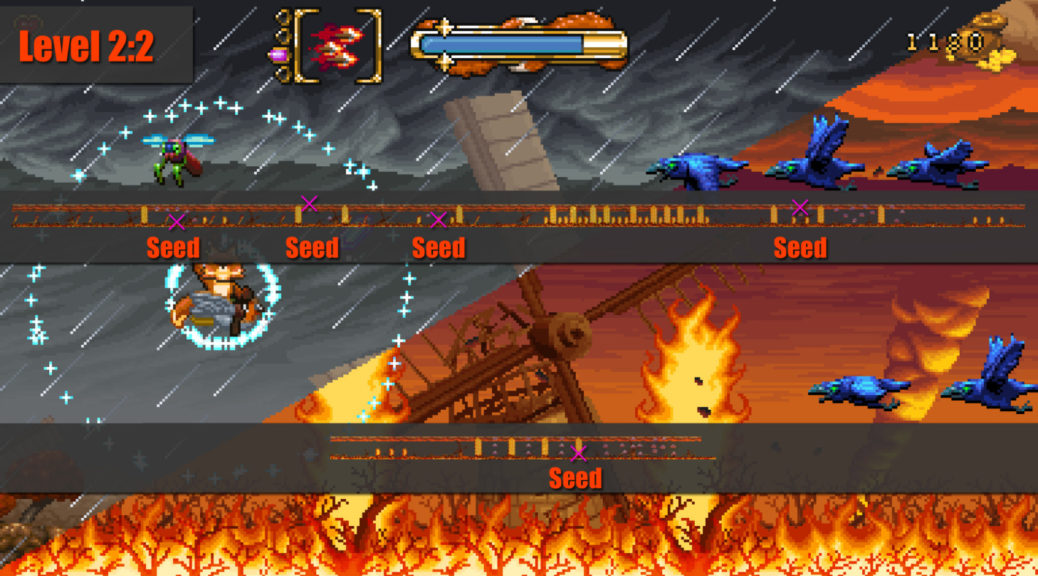 FOX n FORESTS Dev Releases Walkthrough Alongside Collector's Edition Launch, New Game In The Works
FOX n FORESTS Dev Releases Walkthrough Alongside Collector's Edition Launch, New Game In The Works
FOX n FORESTS Collector's Edition launched today and, to celebrate its release, Bonus Level has put up an official FOX n FORESTS walkthrough guide for its fans!
This walkthrough will aid players to collect every single secret seed hidden across the game's levels. According to Bonus Level, there is actually a little reward for collecting all these seeds. If you need some help, you can download the guide right here.
But that's not all, Bonus Level has also revealed they are now working on a concept for a new game. More information will be posted on their official social media sites.
Here's the announcement:
Check out or latest update including the long awaited @FOXnFORESTS #walkthrough – https://t.co/qIxnLE76bC 🙂 #indiewatch #SwitchCorps #indiegame pic.twitter.com/iTTrsZCTON

— Bonus Level (@FOXnFORESTS) March 28, 2019