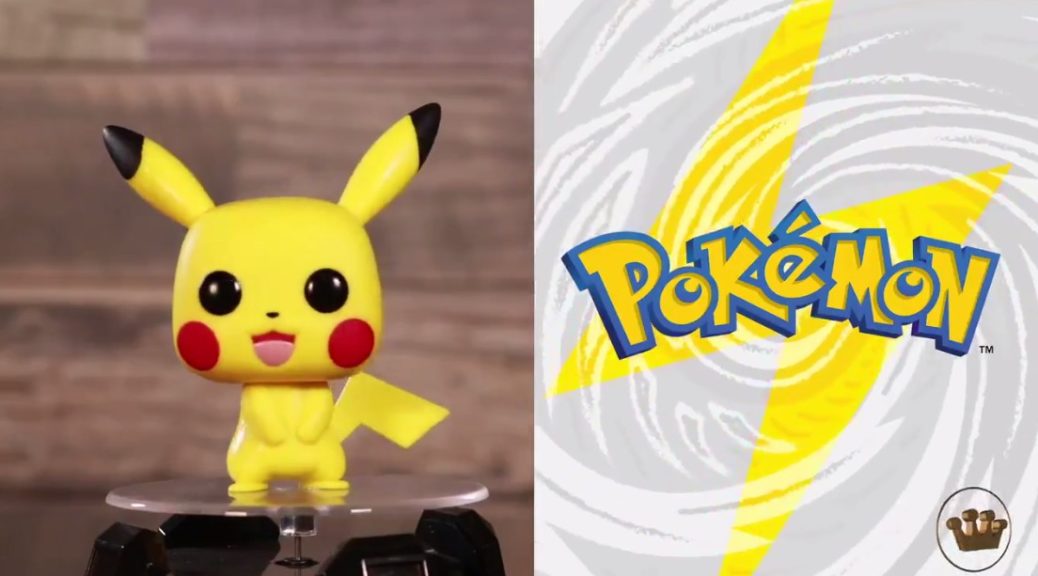 Funko Wants To Know What's The Next Pokemon Pop Figure You Want
Funko Wants To Know What's The Next Pokemon Pop Figure You Want
Later this month, Funko will be releasing the very first Pokemon Pop figure exclusively at Target – Pikachu.
As the company has already secured an official Pokemon license, they'll be able to make more Pokemon Pop figures whenever they want. So they've asked followers on Twitter for their thoughts what they should make next.
Great question – your thoughts, trainers? https://t.co/bKD3RHWfWN

— Funko (@OriginalFunko) July 12, 2018
In addition, Funko has uploaded an unboxing video for the Pikachu Pop figure. Check it out below.
Target Exclusive Pikachu Pop! Unboxing! #Pokemon pic.twitter.com/XZg4FlRlXu

— Funko (@OriginalFunko) July 13, 2018
Source: