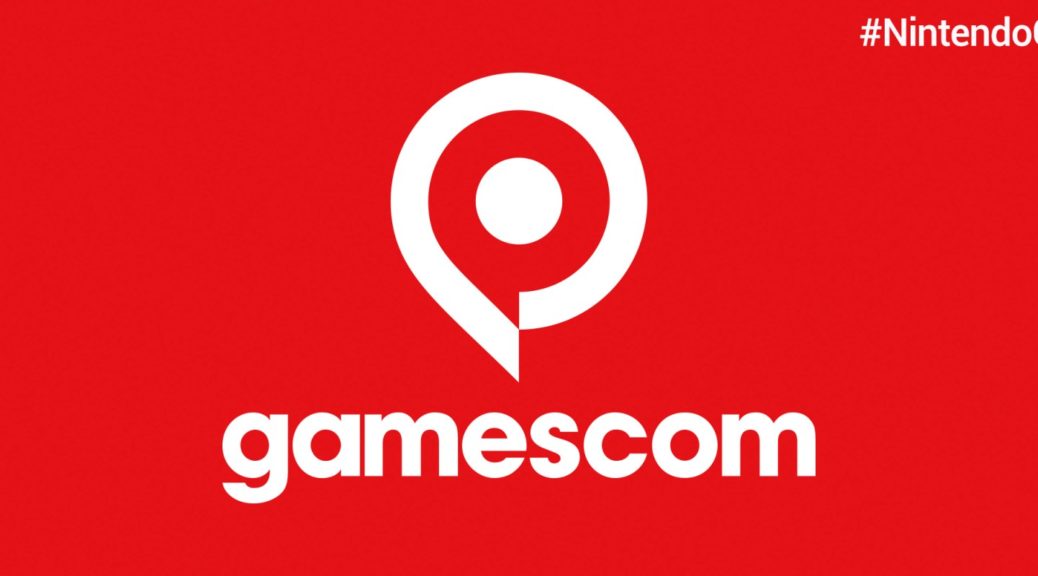 Gamescom Asia To Be Held In Singapore Next Year
Gamescom Asia To Be Held In Singapore Next Year
Gamescom, the largest video game trade show in Europe held in Germany every August, has announced a new video game convention called Gamescom Asia.
Gamescom Asia will take place in 2020 in Singapore, in partnership with a company that hosts video game convention GameStart in Singapore. This is the first time Gamescom is hosting a major convention outside of Europe and in Asia.
What do you think? Let us know in the comments.
Thanks, Yoyu.