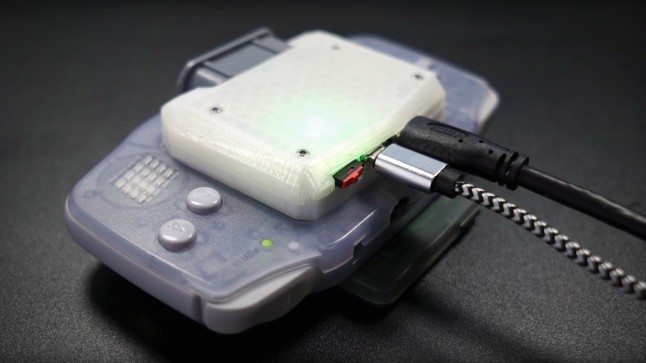 GBA Consolizer In The Works, Allows GBA Games To Be Played In Glorious HD
GBA Consolizer In The Works, Allows GBA Games To Be Played In Glorious HD
If you treasure your Game Boy Advance collection, this device could breathe a whole new lease of life into it.
The GBA Consolizer is a fan mod that converts regular GBA handhelds into a TV console with 720p output! The amazing creation is the handiwork of one Stephen Williams, and will be available for sale over here once it gets a restock. Do note that buyers will need some soldering skills to install the device.
For those curious, Williams recently released footage of how the mod performs – and it looks gorgeous.
Williams is also purportedly working on an outer casing that gives the mod a complete console look. He recently tweeted out some images featuring an amazing translucent purple mock-up – which we can only hope is how the final product will turn out.
Another angle. pic.twitter.com/nhtHTUOjPd

— Stephen (@Woozle64) December 17, 2018
Are you interested in a device like this? What GBA games would you love to see in high definition? Let us know with your comments below!