Here's Another Look At The Amazing GBA Consolizer, Which Plays Game Boy Titles In HD
Half a year ago, we reported on the GBA Consolizer – a nifty piece of tech that lets one play Game Boy titles in up-scaled HD. The device has since hit the market, and now avid retro fans are getting their hands on it.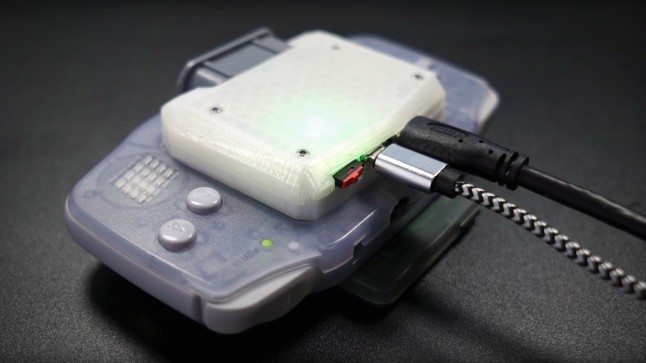 GBA Consolizer In The Works, Allows GBA Games To Be Played In Glorious HD
If you treasure your Game Boy Advance collection, this device could breathe a whole new lease of life into it.