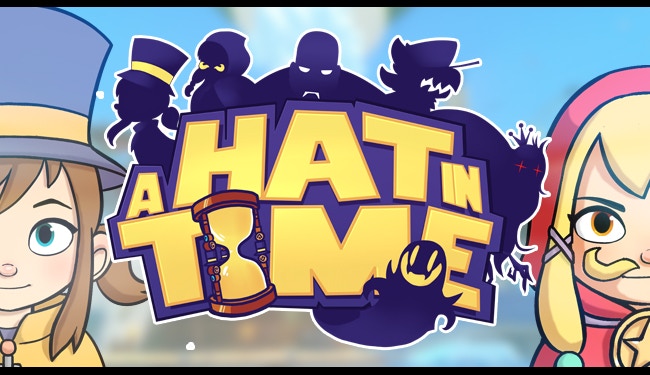 A Hat in Time Developers Trying Hard to Bring Game to the Switch, Not Optimistic About the Game on Switch
A Hat in Time Developers Trying Hard to Bring Game to the Switch, Not Optimistic About the Game on Switch
Platform game, A Hat in Time, is releasing for PS4, Xbox and Steam today and while the developers have gotten their hands on a Switch devkit, players who wish to play it on the Nintendo Switch should taper their hopes a little.
From a tweet by the developers, they were not optimistic about the game working on the Switch. Though no official reason was given to why that might be the case, Gears for Breakfast is still trying to figure out how to run the game on it.
Hopefully, they can find out why sooner than later.
We have Switch devkits now, that's step 1. Step 2 is figuring out how to run the game on it. There's a big chance we can't get it to work

— A Hat in Time (@HatInTime) September 27, 2017