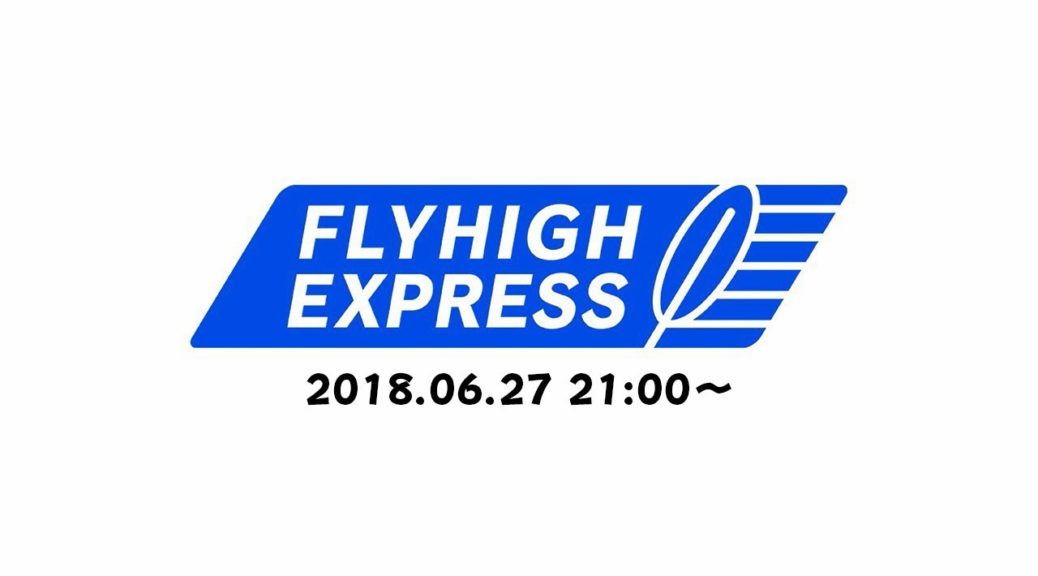 Here Are All The Switch Games Flyhigh Works Is Bringing To Asia
Here Are All The Switch Games Flyhigh Works Is Bringing To Asia
During today's Flyhigh Express broadcast, the company revealed a huge lineup of Nintendo Switch titles they were localizing for the Asian market.
Most of these games are already out in the west. The only exceptions are Cat Quest II and SubaraCity.
Check out the video and list of games below.
SteamWorld Dig (Developer – Image & Form) – After the successful launch of SteamWorld Dig 2 in Asia, we are now publishing the game that made the IP's name; this version is fully optimised for the Nintendo Switch. Available from 5th July at 1000 Yen, pre-orders available from 28th June with 20% off.

SteamWorld Heist (Developer – Image & Form) – This innovative skill-based strategy game was a success on 3DS, Wii U and a host of other platforms, and now has a chance to make its mark on the Nintendo Switch in the Asian market. Available from 12th July at 2000 Yen, pre-orders available from 28th June with 10% off.

Cat Quest II (Developer – The Gentlebros) – We'll be publishing the follow-up feline adventure in Asia, including co-op adventuring, in 2019! Stay tuned in the coming months for more details and footage.

7 Billion Humans (Developer – Tomorrow Corporation) – After publishing three previous titles on the Switch in the Asian market, we're delighted to continue our relationship with Tomorrow Corporation in the region. This next title from the developers will continue to combine clever gameplay with the studio's unique style.

Guns, Gore & Cannoli 2 (Developer, Crazy Monkey Studios) – Following on from the positive reception to the original in the Asian market, we're thrilled to bring this action-packed sequel to Nintendo Switch in the region.

Xeodrifter (Developer – Atooi) – We're delighted to bring Atooi's absorbing and brilliantly designed 'Metroidvania' to the Nintendo Switch eShop in Asia, a sci-fi adventure that shouldn't be missed! Targeting an August release priced at just 500 Yen.

SubaraCity (Developer – RYUJI KUWAKI) – Published by our partners CIRCLE Entertainment and previously released on 3DS, this is a 'city-building puzzle game' that's sure to challenge players. Targeting a global release in late Summer / Fall, priced at 500 Yen in Japan.