Here's A First Look At The Guilty Gear 20th Anniversary Pack Limited Edition Nintendo Switch Pouch
Here's A First Look At The Guilty Gear 20th Anniversary Pack Limited Edition Nintendo Switch Pouch
PQube has finally given a closer and exclusive first look at the final product for the extremely limited Guilty Gear 20th Anniversary Pack Nintendo Switch Pouch.
As previously reported, there will only be 500 of these coming with the Guilty Gear 20th Anniversary Pack Limited Edition. These will be available in Europe on Friday, May 17th. Still, there are no plans to ship these goodies in the US which is a major letdown.
However, Arc System Works announced via Twitter that they'll be offering standalone exclusive Guilty Gear Switch Pouches on their online store as well as upcoming events.
Guilty Gear 20th Anniversary Pack is due out on May 17, 2019 in Europe and on May 16 in Japan, and Asia. A Day One Edition will also be available exclusively for Europe.
Check out the lovely Nintendo Switch Pouch below: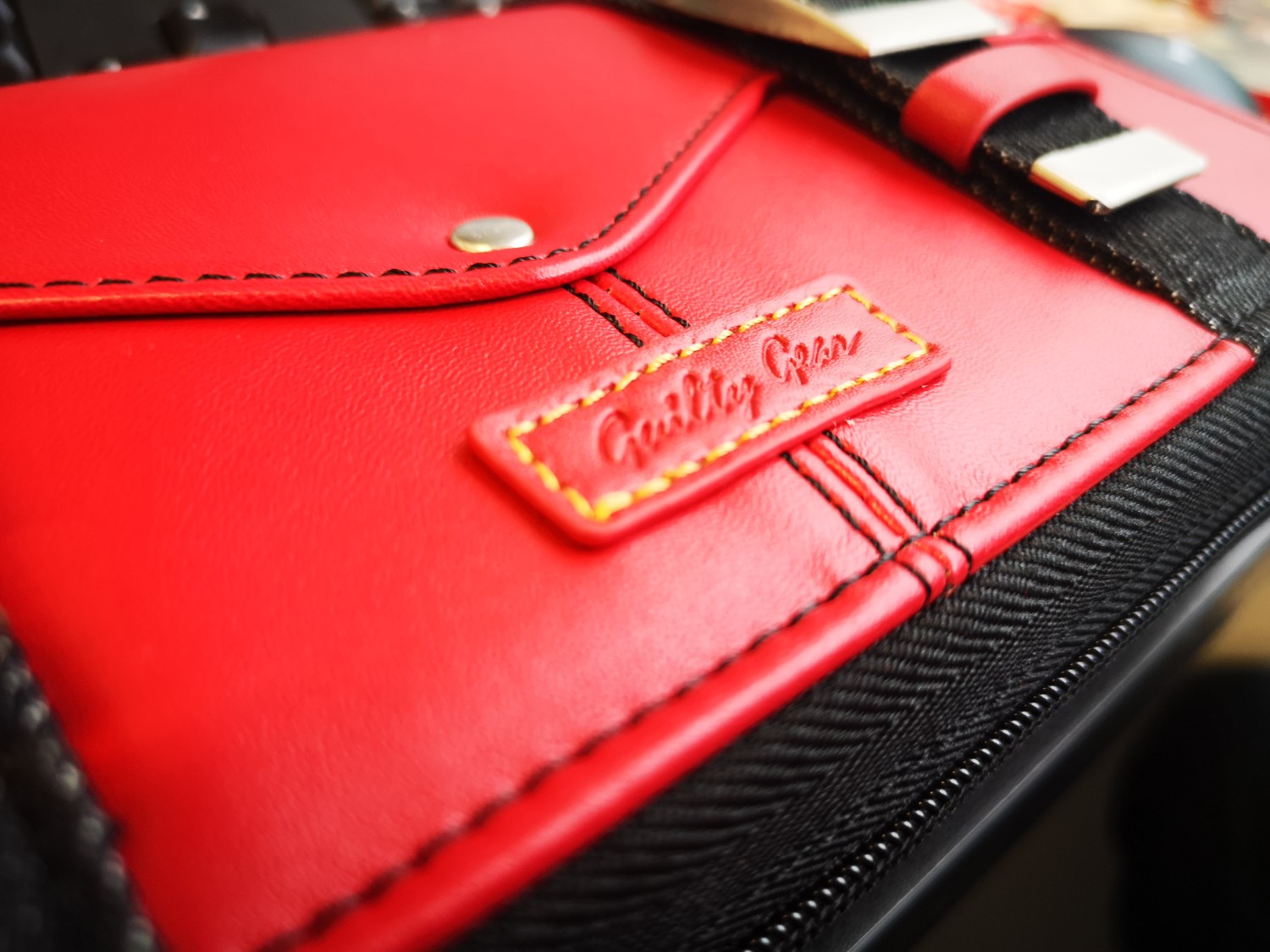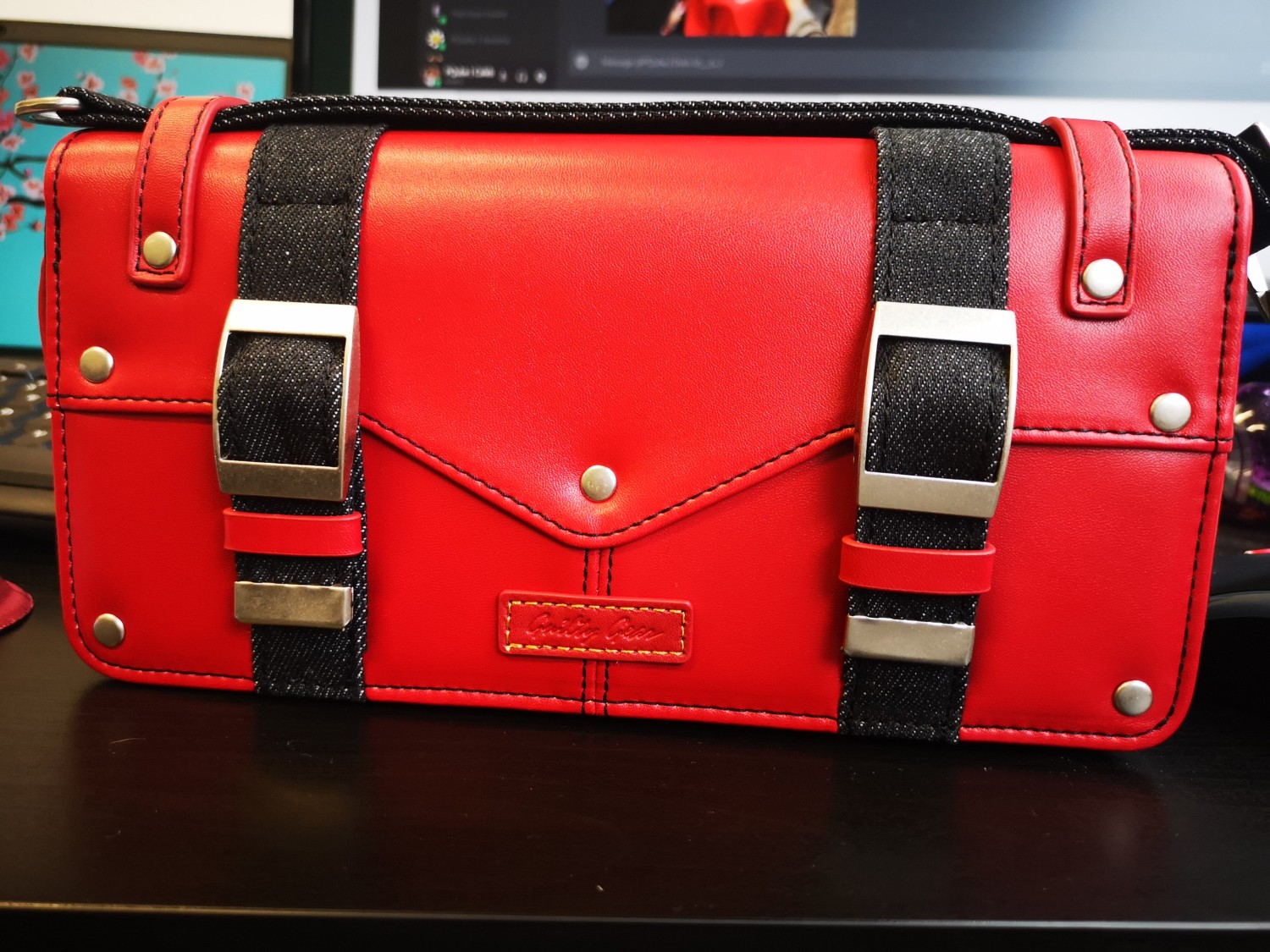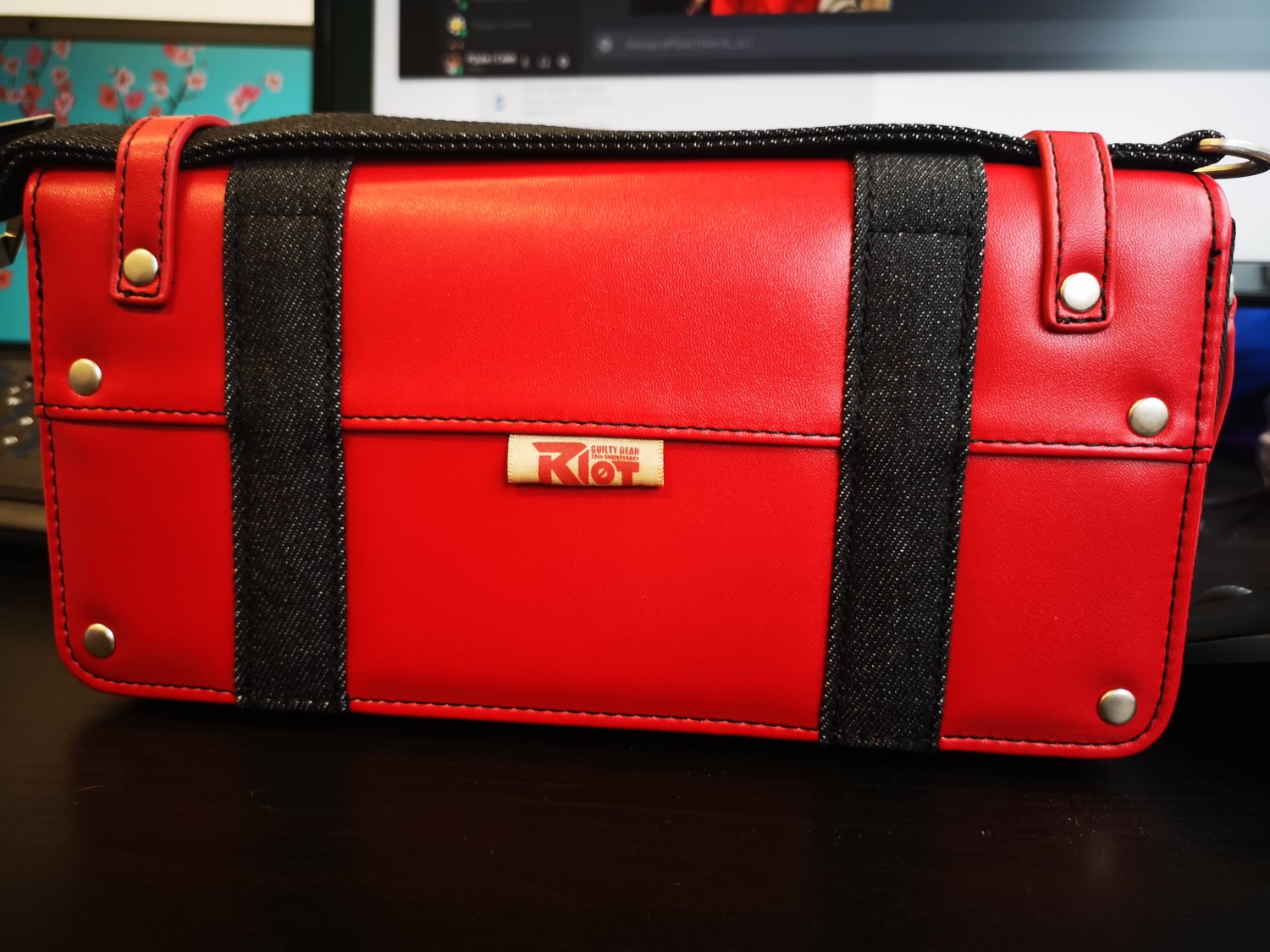 Here's the tweet from PQube and Arc System Works:
ICYMI: Exclusive pictures of our gorgeous new Collector's Edition for #GuiltyGear20th on #Switch! Included is this beautiful accessory pouch, and an art book full of unreleased material! #GuiltyGear20th releases this Friday, pre-order now! https://t.co/IcP1bsn0BJ pic.twitter.com/UAXkoVG1QO

— PQube Games (@PQubeGames) May 13, 2019
Heads up #GuiltyGear fans! The original Guilty Gear and Guilty Gear XX Accent Core Plus R are releasing on the #NintendoSwitch this Thursday, May 16th! Also, we'll be offering the Exclusive Guilty Gear pouch on our online store and at upcoming events. More details to follow! pic.twitter.com/UNTEuoF8cA

— ArcSystemWorks @ #TexasShowdown (@ArcSystemWorksU) May 13, 2019