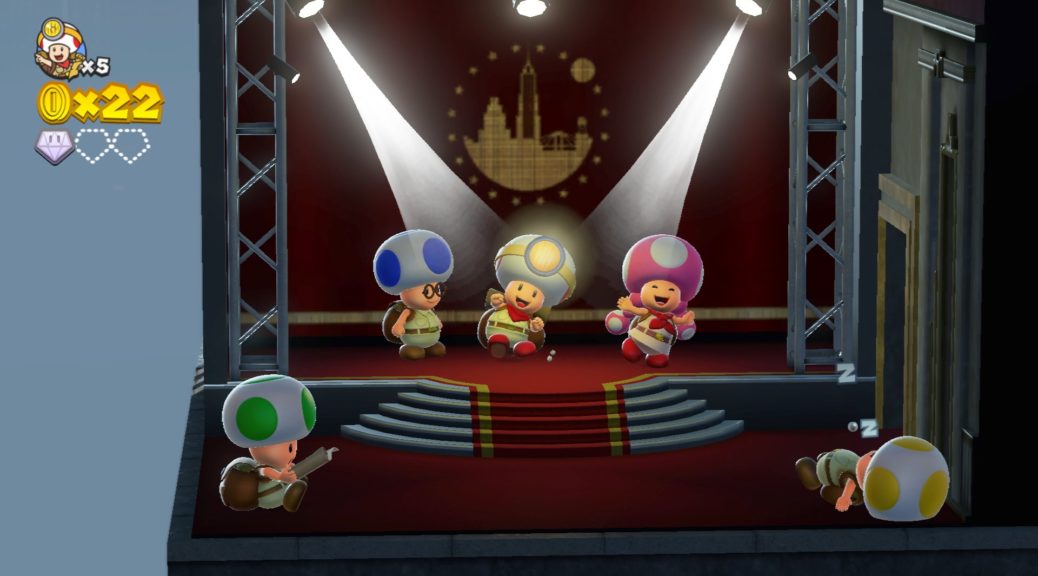 Here's A Sneak Peek At Captain Toad: Treasure Tracker's Super Mario Odyssey Stages
Here's A Sneak Peek At Captain Toad: Treasure Tracker's Super Mario Odyssey Stages
In the Nintendo Switch version of Captain Toad: Treasure Tracker, the game will feature four stages not found in the original Wii U version.
The stages are based on four kingdoms that appeared in Super Mario Odyssey – Sand Kingdom, Cascade Kingdom, Metro Kingdom, and Luncheon Kingdom.
Check out gameplay for all four kingdoms below.
Source: