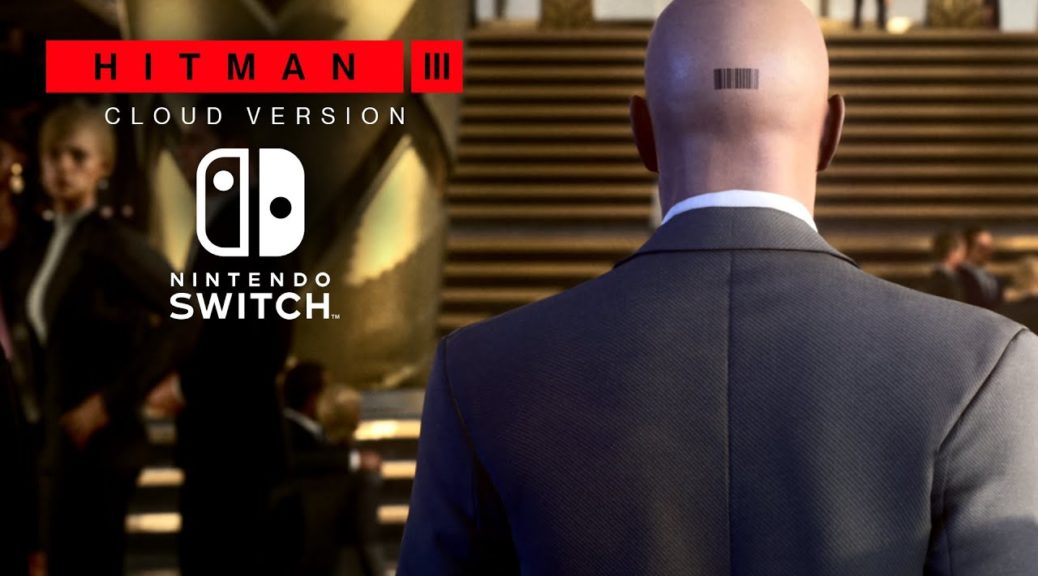 Hitman 3 Cloud Version Coming Soon To Nintendo Switch
Hitman 3 Cloud Version Coming Soon To Nintendo Switch
During the recent Nintendo Direct Mini: Partner Showcase, it was revealed that a cloud version of Hitman 3 will be coming soon to Nintendo Switch!
A release date for this version of this game has yet to be confirmed however, its likely it will release simultaneously with other platforms on January 20th 2021.
Check it out below:
We're excited to announce that HITMAN 3 will be coming to Nintendo Switch, playable via cloud streaming technology.
What do you think? Let us know in the comments.