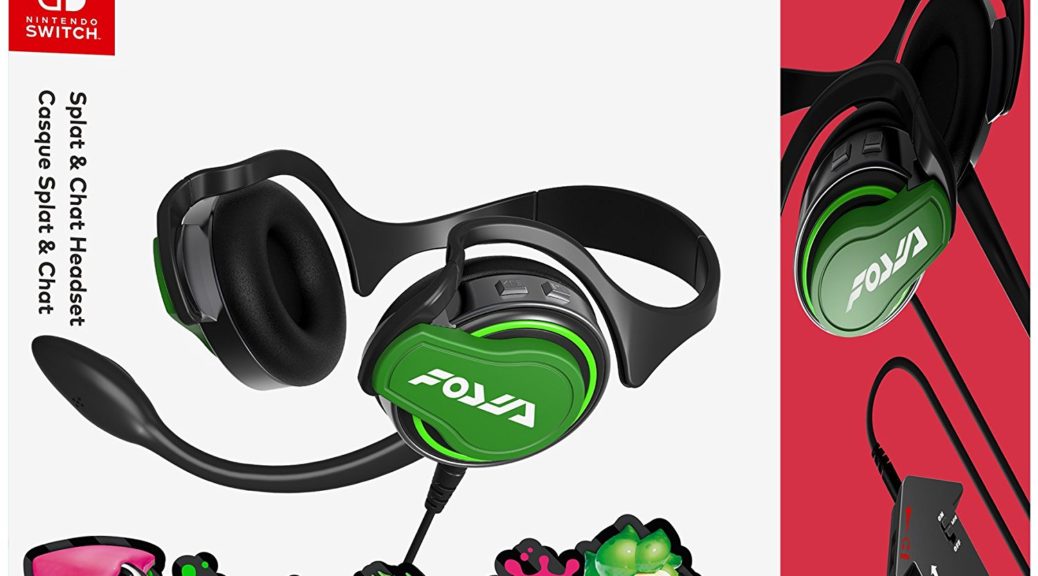 HORI Switch Splatoon 2 Splat & Chat Headset confirmed for July 21 western release
HORI Switch Splatoon 2 Splat & Chat Headset confirmed for July 21 western release
Back in June, HORI revealed a Splatoon 2 themed headset for Nintendo Switch which supports both Nintendo Switch audio and voice chat simulatenously. This headset was previously only confirmed for launch in Japan and sold out quickly.
Now it has been confirmed the headset will be launching in North America on July 21, 2017, the same day as Splatoon 2. It comes in a different packaging, but everything else is the same as the Japanese version.
You can pre-order the headset on Amazon here, and if you need a copy of Splatoon 2, you can pre-order it here. Both products ship worldwide.
For more images and details on the headset, check out our previous coverage here.