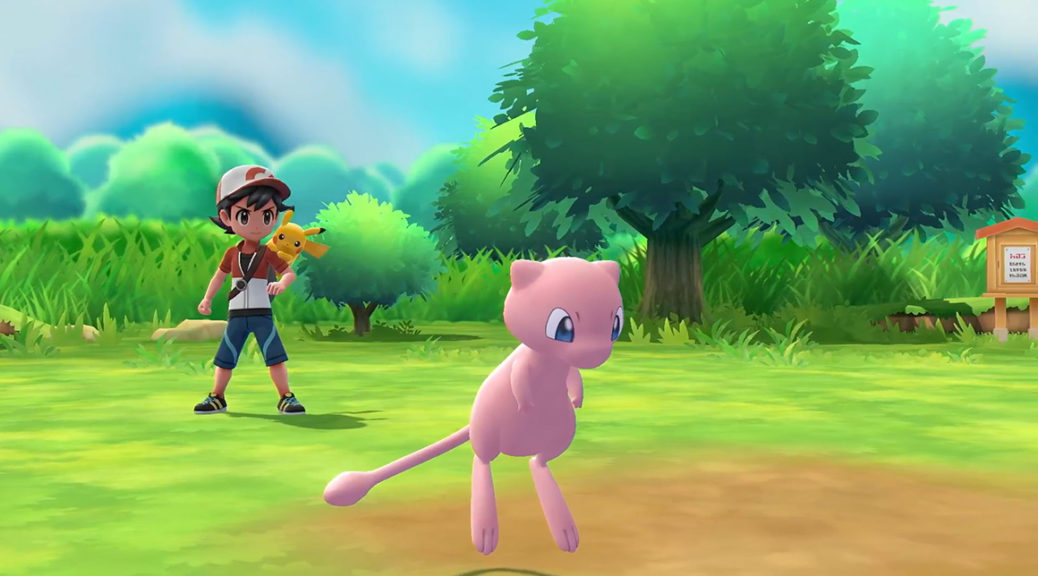 How To Receive Your Poke Ball Plus Mew In Pokemon Let's GO Pikachu/Eevee
How To Receive Your Poke Ball Plus Mew In Pokemon Let's GO Pikachu/Eevee
Nintendo has revealed a few important details about the free Mew that comes with Poke Ball Plus.
Contrary to popular belief, Mew doesn't actually reside in the actual Poke Ball Plus itself – you'll have to connect to the Internet in Pokemon Let's GO Pikachu/Eevee first in order to receive Mew. You can still receive Mew even if you do not have a Nintendo Switch Online subscription.
Also, it's been confirmed after some time from the launch of Poke Ball Plus, players will no longer have the ability to receive Mew as a gift.
What do you think? Let us know in the comments below.