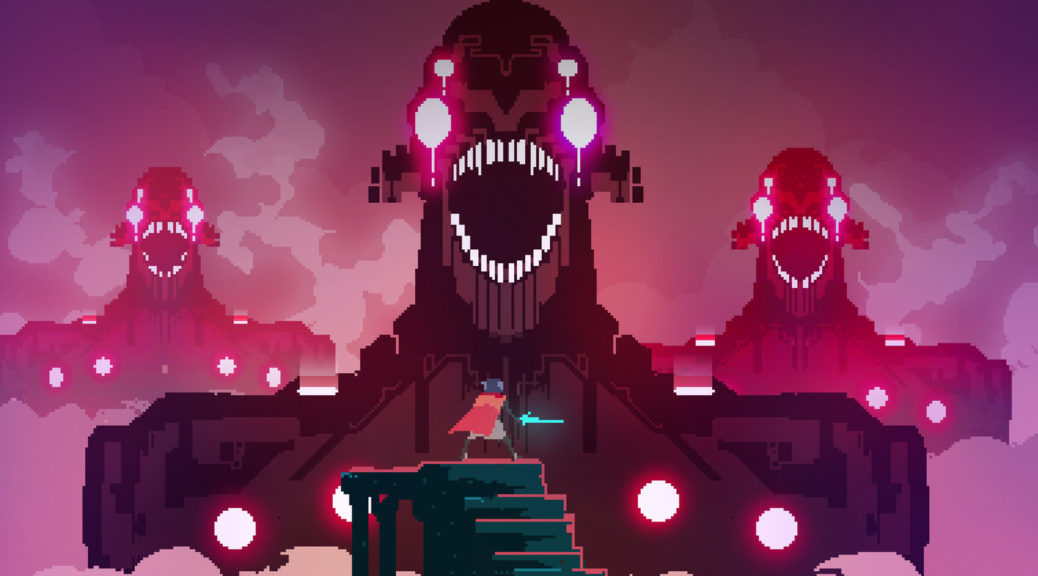 Hyper Light Drifter Is Receiving A TV Series
Hyper Light Drifter Is Receiving A TV Series
Today we have a piece of surprising news concerning Hyper Light Drifter, a game that's currently on Nintendo Switch.
Hyper Light Drifter is going to receive a TV adaption. It will be produced by Adi Shankar, producer of the Castlevania series on Netflix. This was confirmed by Alex Preston today.
Preston also revealed that the team behind the Hyper Light Drifter TV series is currently looking for screenwriters, something not easy to do given that the game doesn't have much dialogue. They also want to make the TV series more anime rather than going with the pixel art in the game.
What do you think? Let us know in the comments.