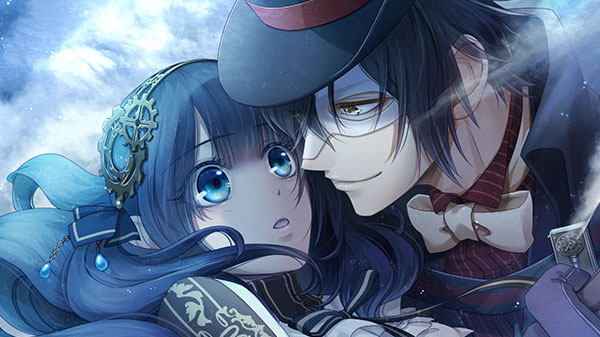 Idea Factory Announces 10 Otome Visual Novels For Nintendo Switch
Idea Factory Announces 10 Otome Visual Novels For Nintendo Switch
The latest issue of the Weekly Famitsu has confirmed the arrival of ten otome visual novels from Idea Factory on Nintendo Switch.
First, Code: Realize ~Bouquet of Rainbows~ will be making its way to Nintendo Switch on September 13, 2018. The standard edition will cost 6800 yen while the limited edition is priced at 8800 yen.
Cendrillon palikA and Nil Admirari no Tenbin: Irodori Nadeshiko (a collection of Nil Admirari no Tenbin: Teito Genwaku Kitan and Nil Admirari no Tenbin: Kuroyuri Enyoutan) will be making their way to Switch in Japan later in 2018. Both visual novels will have standard edition and limited edition releases priced at 6300 yen and 8800 yen each respectively.
The other seven titles can be found right below.
LoverPretend – The latest game from director Ichijoo. Keywords include pretend love, choice, effort, ideals, growth, actors, reality, dreams, setbacks, and friends.
Birushanah Senki: Genpeiden – A collaboration title with Red Entertainment, featuring character designs by Kouji Haneda.
Shiritsu Versailles Gakuen – A The Rose of Versailles school life story.
Sengoku Night Blood
Amnesia
Norne + Nonette
Reine des Fleurs