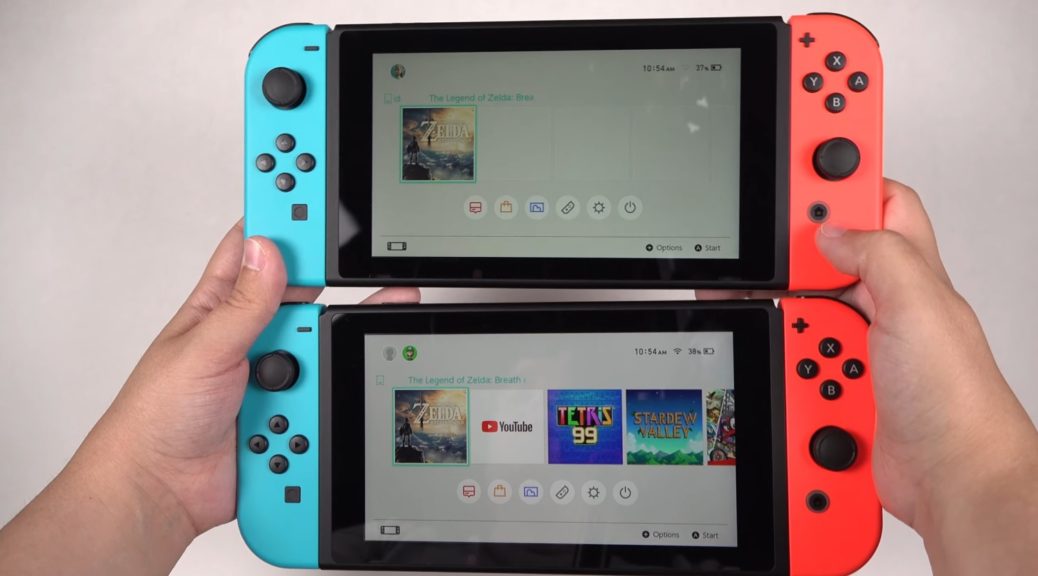 If You Are Unlucky You Can End Up With An Updated Switch That Has A Lousy Screen
If You Are Unlucky You Can End Up With An Updated Switch That Has A Lousy Screen
Today we have some interesting news to share with you about the updated Nintendo Switch model with longer battery life.
Youtuber Erica Griffin discovered that the IPS screens of the updated model vary in quality. At first, she was stunned that the screen of the updated model had a yellowish hue as compared to the screen of the original model.
Later, she purchased another updated Nintendo Switch model and realized the screens on both updated models are not the same. Unlike the first set which had a yellowish hue, the second set had a more blueish hue, as seen below: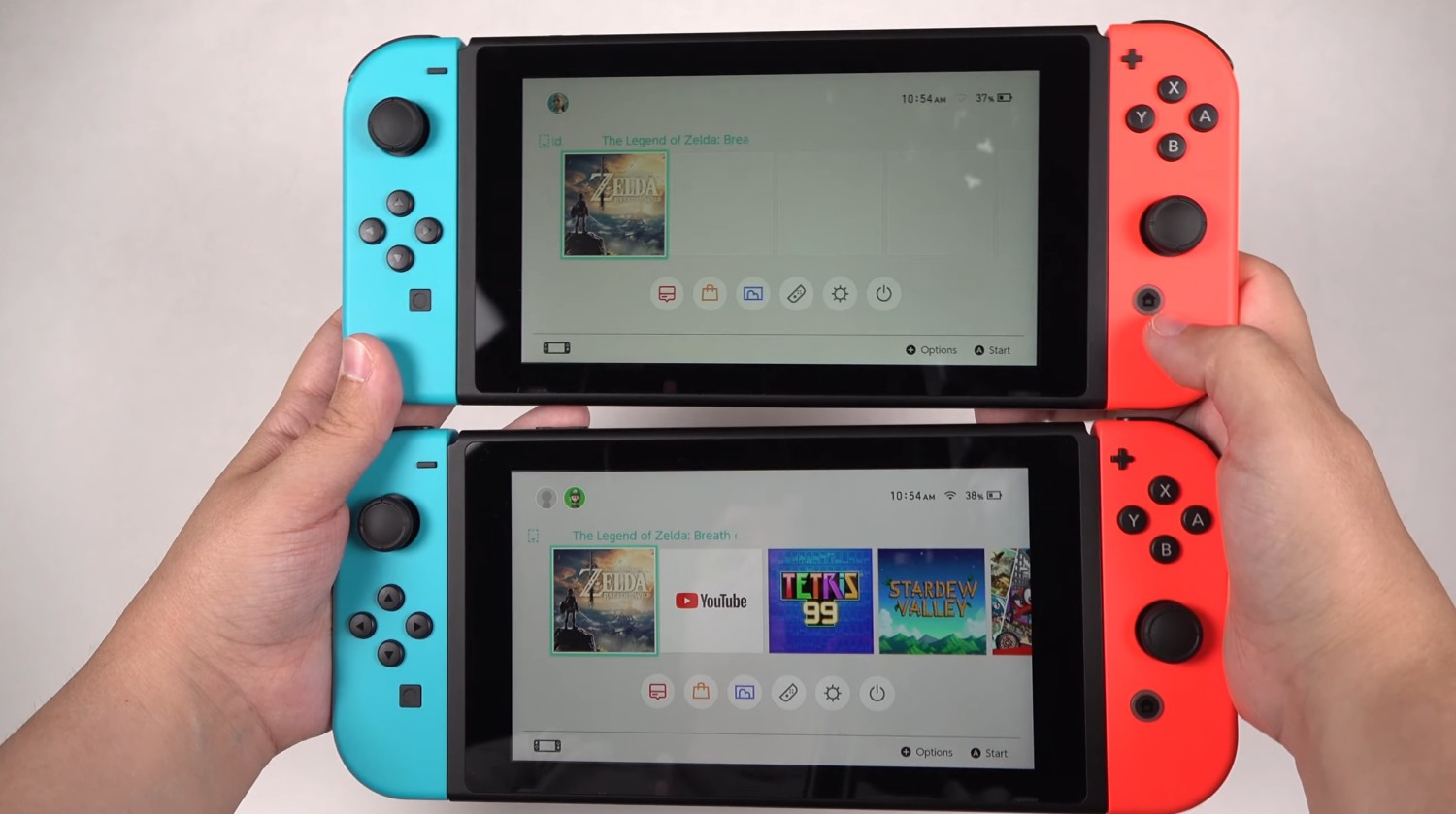 This led her to the conclusion that the quality of the updated Switch screens vary from set to set, similar to what happened in the good old days of the New Nintendo 3DS XL. This obviously didn't happen with the original Nintendo Switch, as the screen quality was consistent.
So if you are unlucky, you might end up with a lousy looking yellowish hue screen.
What do you think? Let us know in the comments.