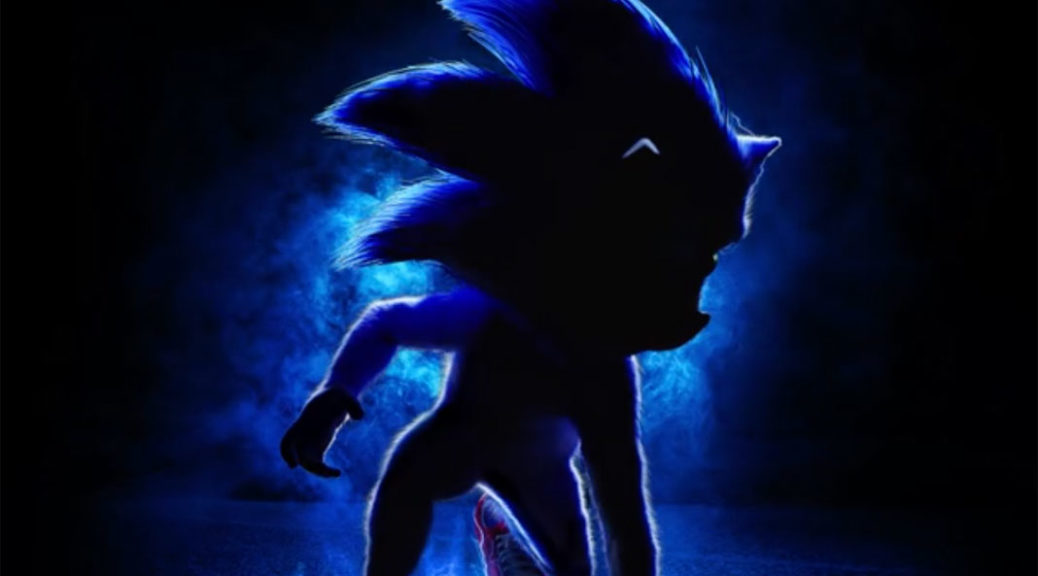 IGN Re-Tells What They Saw From The Sonic Movie Trailer – And It Sounds Absolutely Bonkers
IGN Re-Tells What They Saw From The Sonic Movie Trailer – And It Sounds Absolutely Bonkers
Previously, we reported that Paramount showed off two Sonic Movie trailers to select press members at Cinemacon 2019. While the trailer itself still isn't public, those who viewed it had very mixed reactions.
One such media outlet was IGN, which recently posted up their own re-telling of the trailers (plus their own artistic impressions). From what we've heard ourselves, the movie's plot sounds so crazy that it almost feels like an April Fool's joke.
Suffice to say, IGN's Max Scoville isn't too thrilled to read any of it out loud, either. Check it out below.
Max Scoville performs a dramatic re-telling of some scenes from the Sonic the Hedgehog movie that was played at CinemaCon 2019. pic.twitter.com/crjATAHCwl

— IGN (@IGN) April 6, 2019
We'll report back when these trailers eventually (and unfortunately) go public.