Impressions: Nintendo Labo
Impressions: Nintendo Labo
Earlier this month, I received the opportunity to play Nintendo Labo for the very first time before its official launch at Nintendo of Europe's media event.
We -Lisa Schuster from Nintendo Connect Aschaffenburg and me, your reporter, Manuel Wiese- landed in the northest big city in Germany on a cold and windy day. It were the so called Ides of March and we conquered the "Prototyp Car Museum" on an island in the port of Hamburg.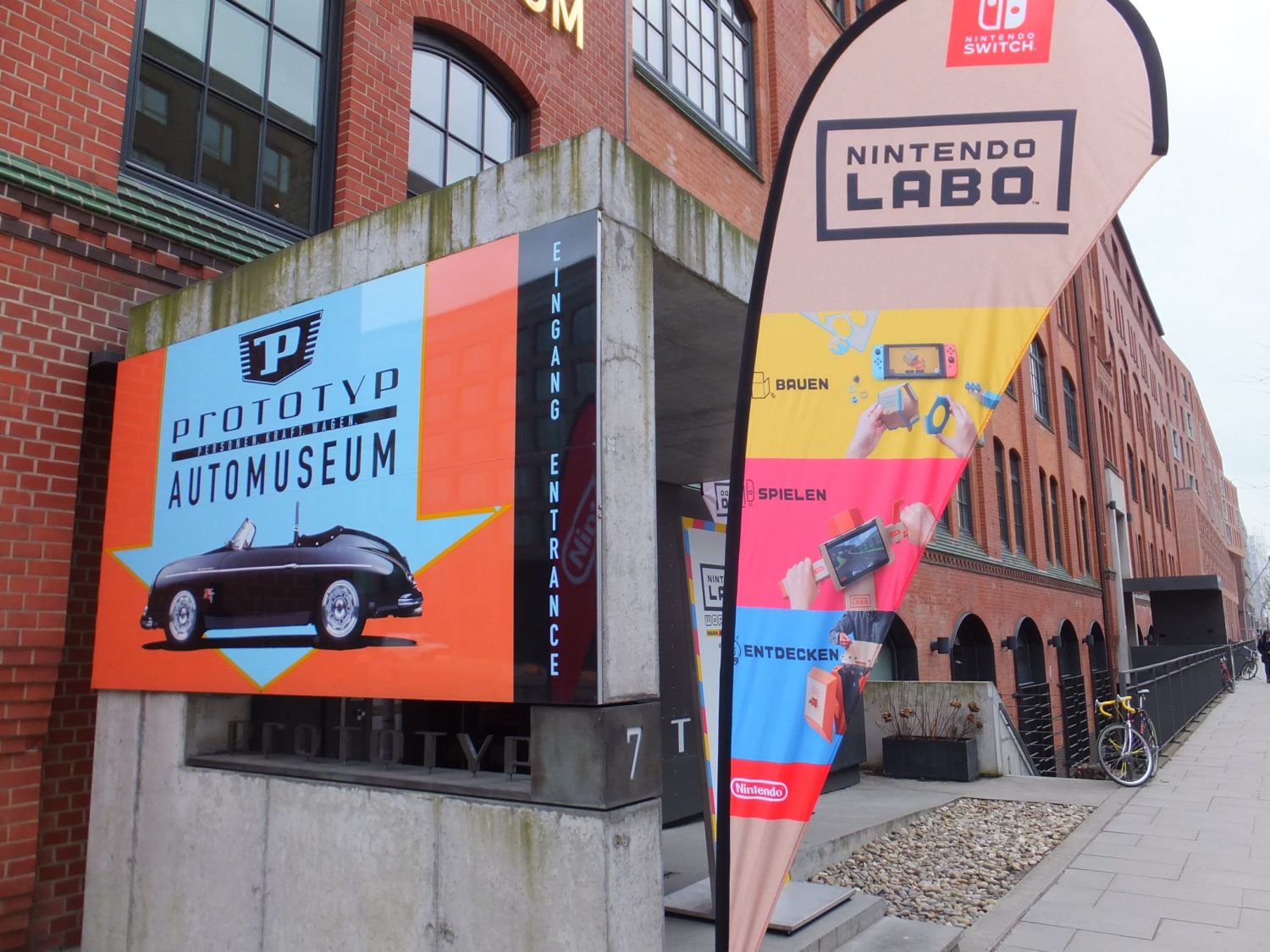 There we could test the announced new Labo kits, directly at an event of Nintendo of Europe itself. Before we were allowed to get creative with Labo, we were offered a nice breakfast with orange juice, chocolate, coffee, fruits and pretzels. Tasty!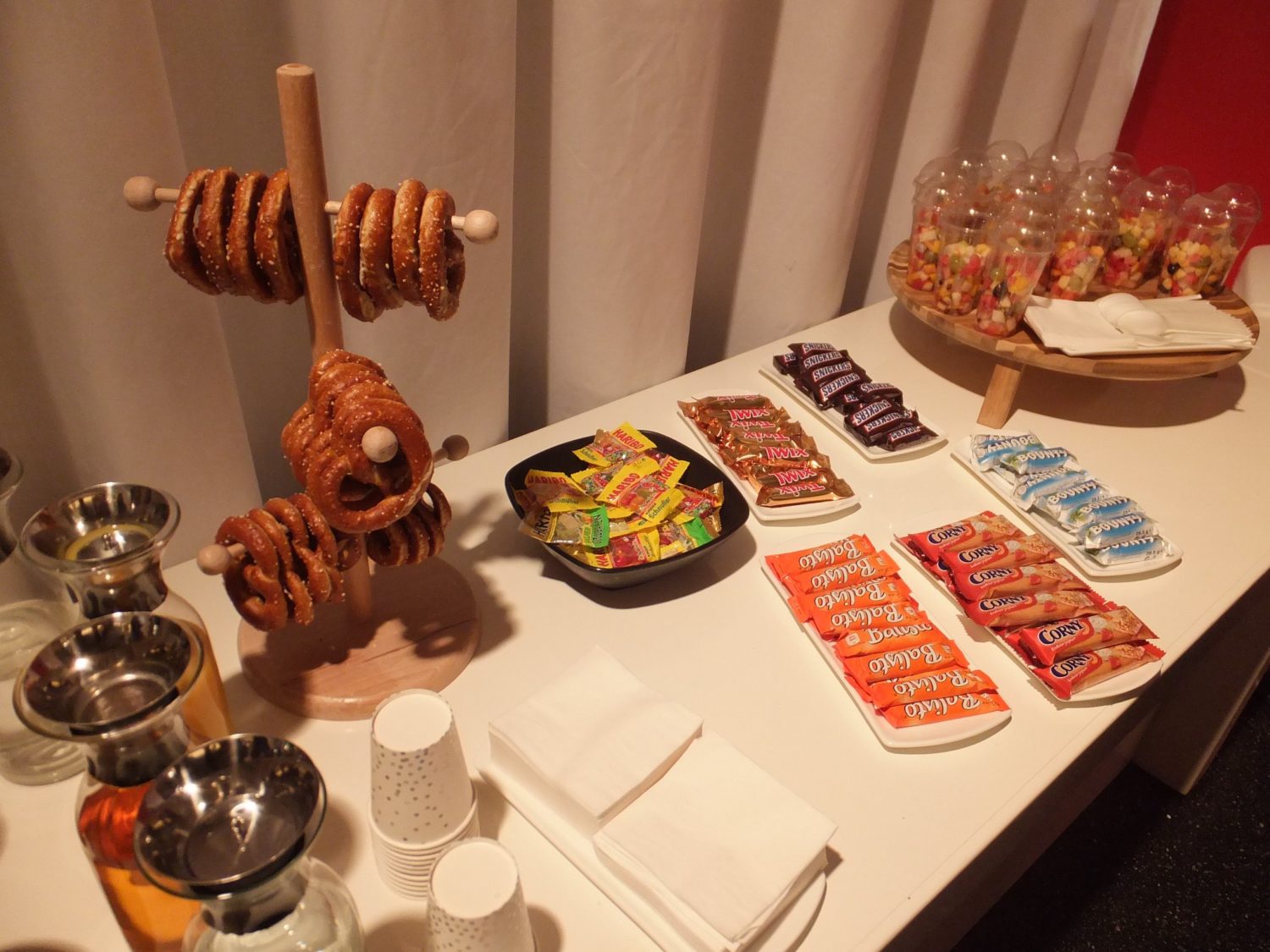 Then we were led into a room with seven big round tables. We sat down and should construct a "living" insect out of paper. Yes, it was the very first touch with the Labo Variety Kit! I tried my best and – it was great fun. It reminded me of Lego, you could be creative and make your "insect" very personal. The Nintendo staff was very helpful and kind and told us that every insect could take part in a "beauty contest" when it's finished. In this big room was an arena too, where you could fight against the insects of the other participants. And you could find a racetrack on which you could "drive" your insect as fast as possible around the corners.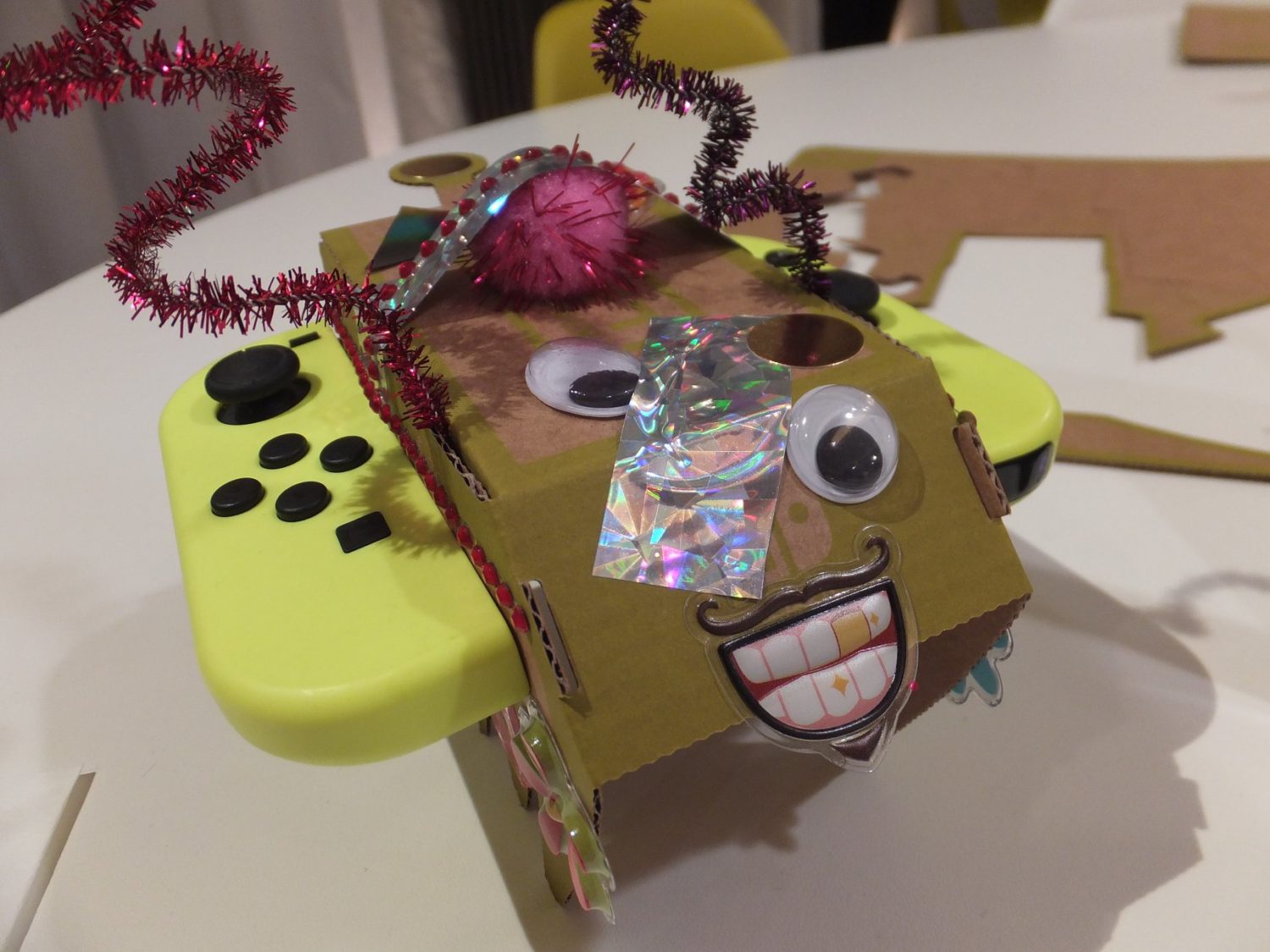 The next big room where we arrived was the place where we could test all possibilities of the Variety Kit. We played piano, tried to fish the biggest sea dwellers, had fun inside a self made Labo house and drove around a course by bike. There we couldn't make our own stuff – it would take too much time, said Nintendo. But – I missed it! I wanted to make my own stuff! Labo is very entertaining when you create your own stuff, people will be surprised how funny it is.
So we moved on to the Robot Kit. It was prepared for us, so we could start immediately. It felt like the old Wii moving stuff – again great fun! "Destroy all buildings as a robot" – said and done. It felt like a workout. You had to move, box and go up and down in front of the TV to demolish everything on the screen. I enjoyed it a lot and I think people will really love it! And no excuse for couch potatoes!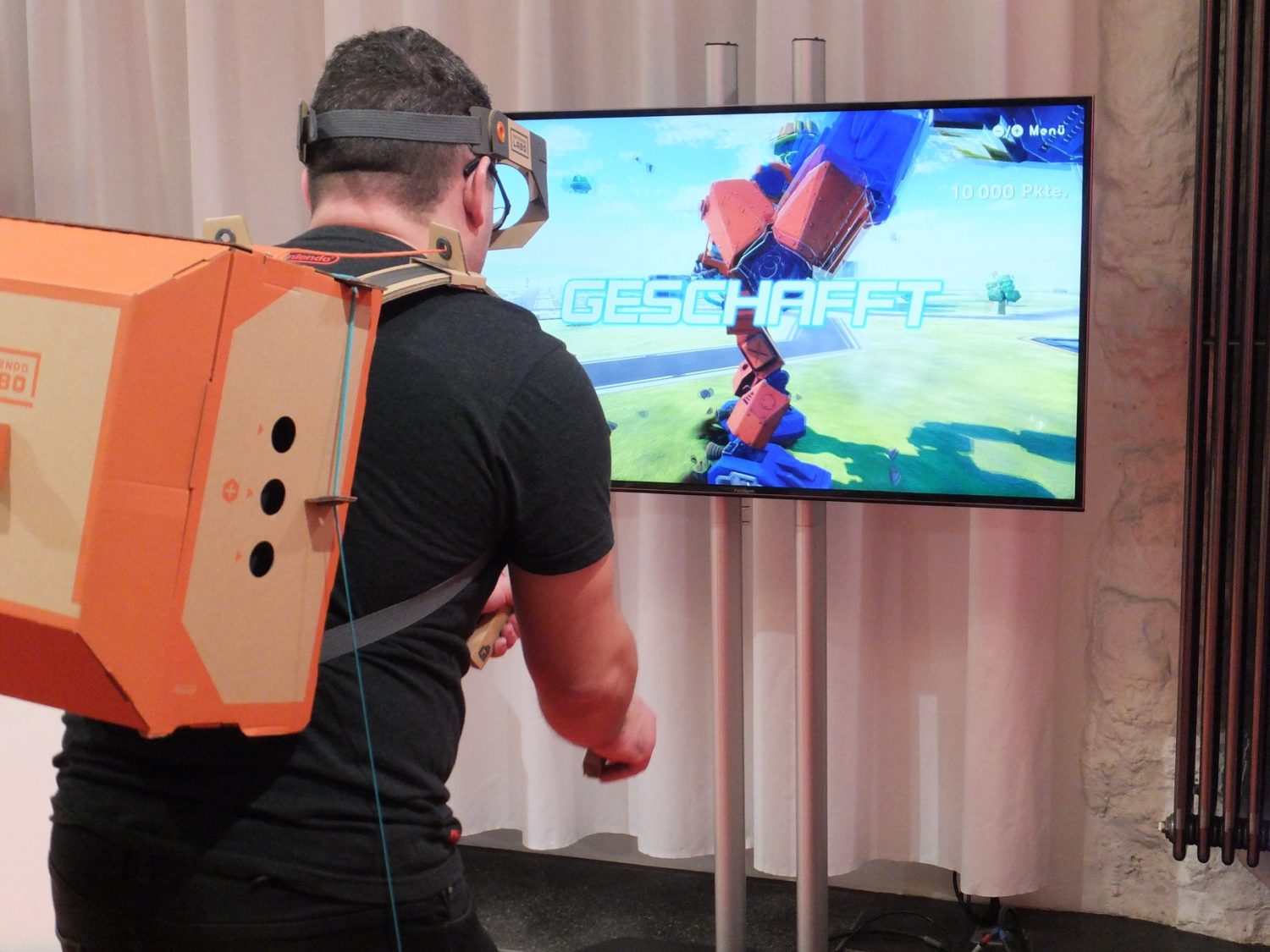 Then Nintendo offered us a small lunch with baby burgers, baby pizzas and free drinks. We felt like being at home. Well done, Nintendo of Europe! After that the presentation was over and we went home with pictures Nintendo made of us and a certificate that we were there. Very nice!
I would say if you love Lego, get Labo. If you love to be creative, get Labo. If you love video games, give it a try. Yes, it's more focused on the casual audience, but it is very entertaining for that time you are using it. Yes, give it a try, everybody! Nintendo has done a great job with it and it offers lots of possibilities to make video games more and more interesting – now and in future times.
And thanks to Nintendo of Europe for that nice presentation! Check out our video from the event here.