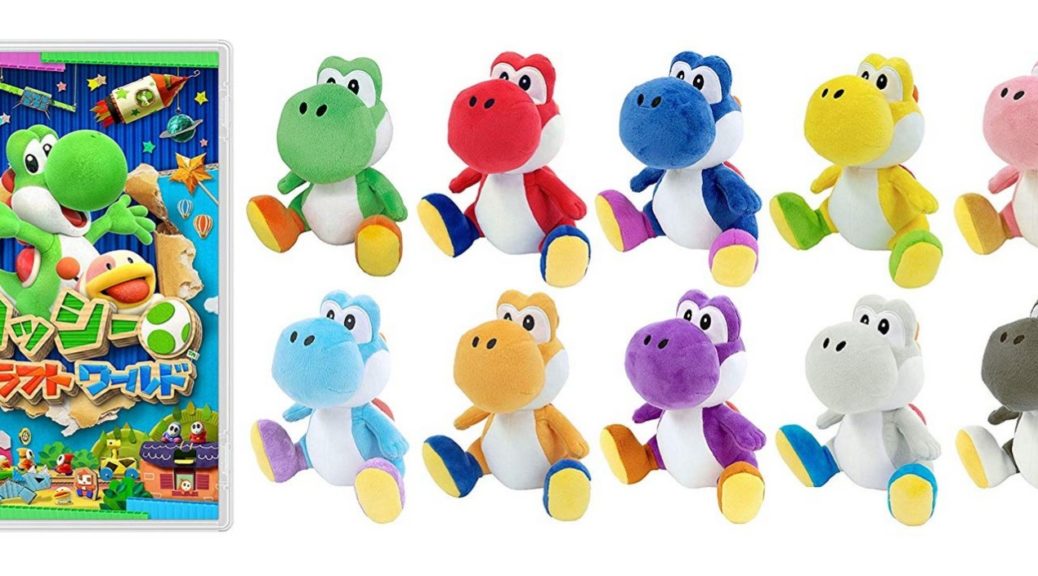 Insane Yoshi's Crafted World Bundle Comes With 10 Plushies On Amazon Japan
Insane Yoshi's Crafted World Bundle Comes With 10 Plushies On Amazon Japan
Amazon Japan has listed a pretty crazy Yoshi's Crafted World bundle on their website this week.
The bundle comes with not one but ten standard size Yoshi plushies by Sanei Boeki, a tote bag, and copy of the game. Yes, we aren't kidding!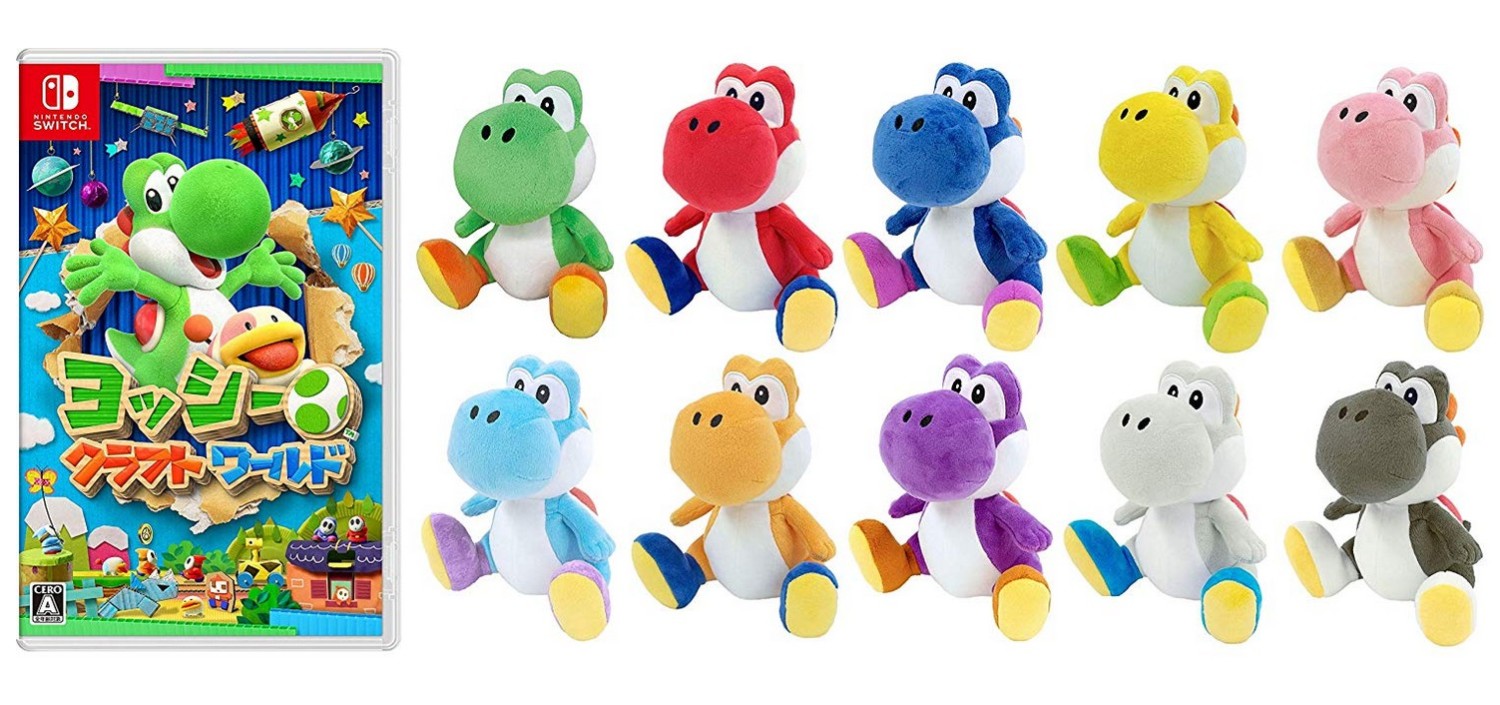 If you're a huge Yoshi fan, you can pre-order the bundle from Amazon Japan (ships worldwide, plays in English). Alternatively, you can also grab a copy of Yoshi's Crafted World with one plushie of your choice here.