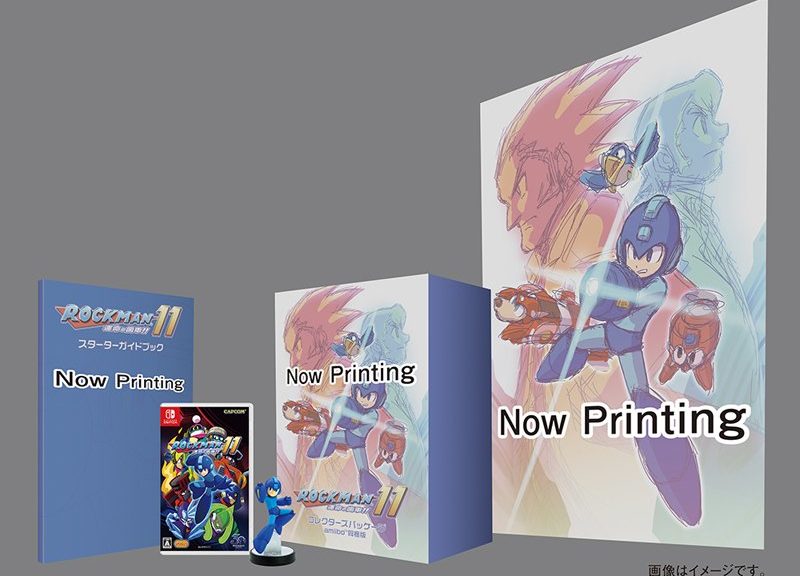 Japan: First Look At Mega Man 11 Limited Edition Packaging
Japan: First Look At Mega Man 11 Limited Edition Packaging
Capcom has revealed the artwork for the Mega Man 11 Limited Edition in Japan.
The artwork shows Mega Man as well as Dr. Light and Dr. Wily in their youth. There's some speculation that Mega Man 11 will either feature time travel or a flashback to the college days of both doctors and the creation of the Double Gear system.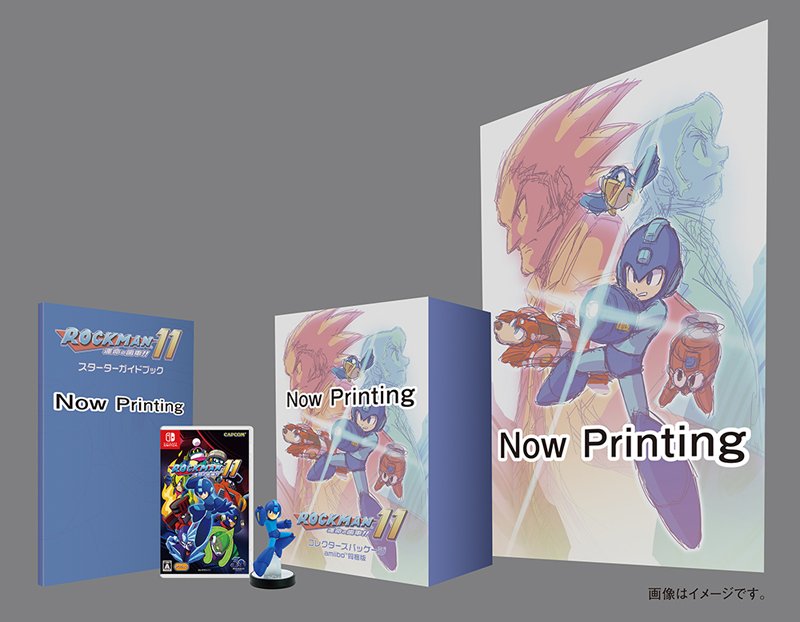 What do you think? Let us know in the comments!