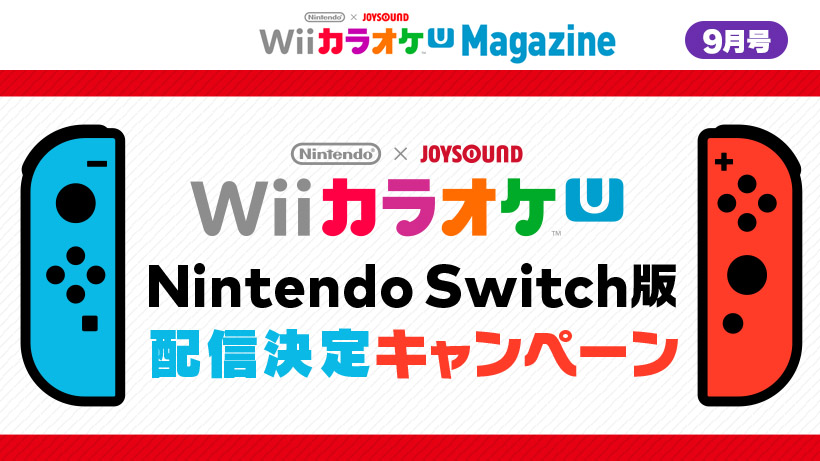 Japan: Play Wii Karaoke U For Free Today
Japan: Play Wii Karaoke U For Free Today
To celebrate the upcoming launch of JOYSOUND Karaoke on Nintendo Switch, Nintendo has started a special campaign for Wii Karaoke U in Japan.
Today in Japan (September 23, 2017), all users will be able to sing to their hearts content from 10am to 5:59pm. Users will not have to purchase a ticket to access the service from 10am to 5:59pm, so please take full advantage of this opportunity!
In addition, if you purchase any "plus access tickets" today, you'll get more days to access the service than usual. This promotion is only valid for today. Here's the breakdown:
33 days (usual: 30 days) access ticket: 1000 yen
65 days access ticket: 1500 yen
97 days (usual: 90 days) access ticket: 2000 yen
It's to grab your mics and sing!