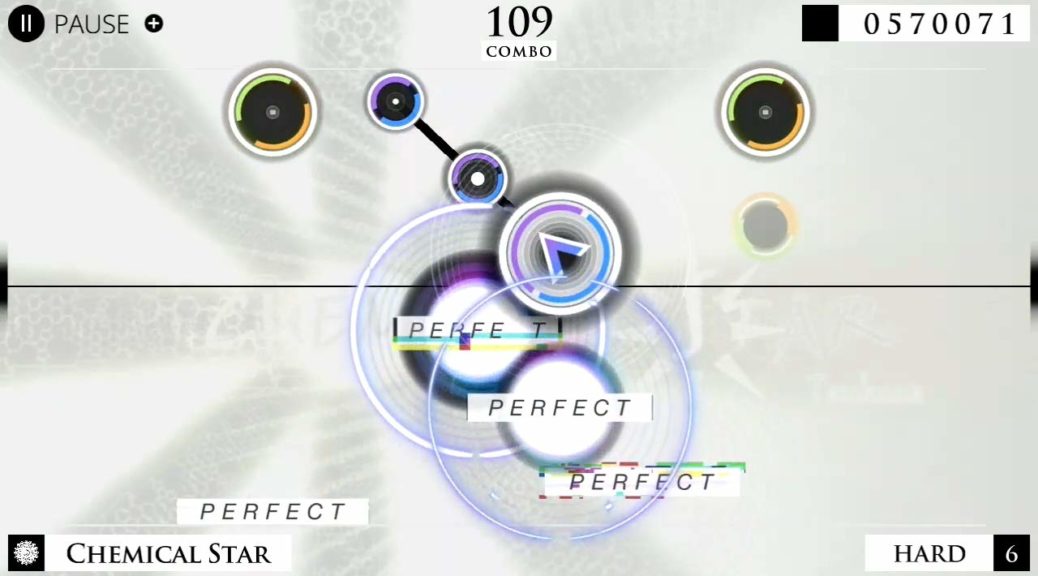 Japan: Retailer Listings Reveal Cytus Alpha Is Heading To Switch On April 25, 2019
Japan: Retailer Listings Reveal Cytus Alpha Is Heading To Switch On April 25, 2019
This popular rythm game from Flyhigh Works and RayArk has been revealed launching on 25th April 2019.
In addition, Amazon JP and Yodobashi listings show first-print copies of Cytus α include an original soundtrack CD. The game will retail for 6,264 yen.
Check out the details below courtesy of Amazon JP:
Taiwan Rayark's popular music game, paid applications exceeded 20 million DL worldwide. Localization is handled by Fly High Works with a reputation as a tag with Rayark.

The legend of Rayark which continues smash hits with "Cytus" "DEEMO" "VOEZ" "Cytus II" started from here.

First title "Cytus" appeared as a perfect version covering everything with Switch.

Includes not only all songs of "Cytus" exceeding 200 songs in total but also unreleased songs and collaboration songs of phantom.

It also features a new mode that competes scores with players on the Internet.