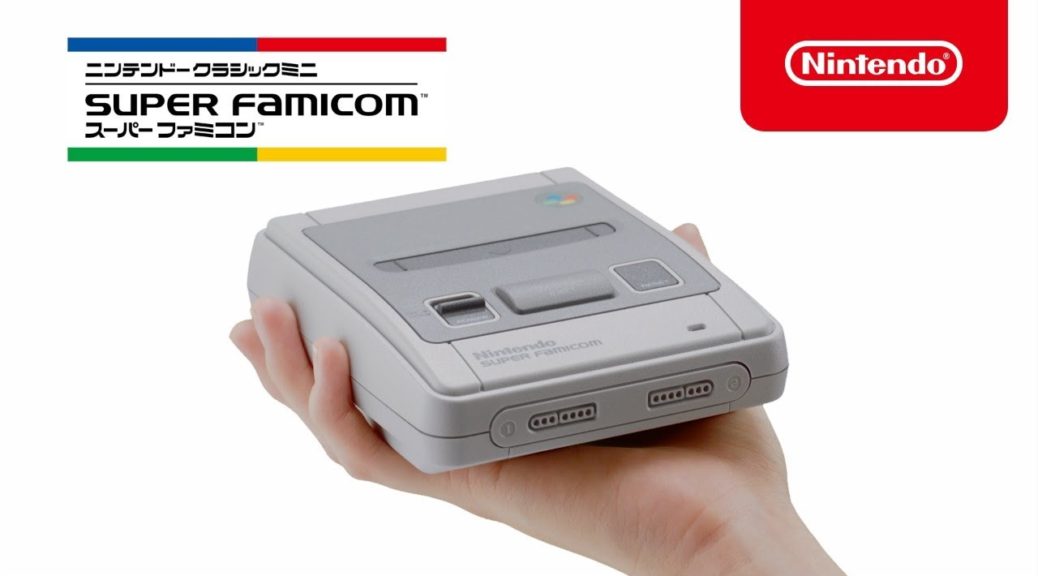 Japan: Super Famicom Classic Mini Sells 370k In 4 Days
Japan: Super Famicom Classic Mini Sells 370k In 4 Days
Nintendo Co, Ltd has released some sales figures for the Super Famicom Classic Mini today.
According to the press release, the mini system sold 368,913 units between October 5, 2017 to October 8, 2017. In comparison, the Famicom Classic Mini launched last year with 263,000 units sold during its first 4 days on the Japanese market.
If you haven't purchased a Super Famicom Classic Mini yet, don't fret – more units will be heading your way from now till 2018.