Japanese Scalpers Burned After Nintendo Switch Resale Prices Crash By Over USD100
Japanese Scalpers Burned After Nintendo Switch Resale Prices Crash By Over USD100
In the last few weeks, Japanese scalpers purchased hundreds to thousands of Nintendo Switch systems and Ring Fit Adventure sets after stores increased their buyback prices to 40,000 yen and 23,000 yen respectively.
In just one day, buyback prices for both the Nintendo Switch and Ring Fit Adventure crashed in Japan.
Ring Fit Adventure, which had a buyback price of 24,000 yen on February 17, crashed by over 50% to 10,500 yen on February 18:
The Neon Blue/Neon Red Nintendo Switch, which had a buyback price of 40,500 yen on February 17, crashed by 8000 yen to 32,000 yen, slightly below the official MSRP:
Why did prices suddenly crash in one day? This was because the buyback stores, which resold popular products such as the Nintendo Switch to mainland China, had been affected by the Wuhan coronavirus outbreak. The outbreak was causing problems with shipment of goods from Japan to China, thus they couldn't get their goods to China and the price had to be dropped: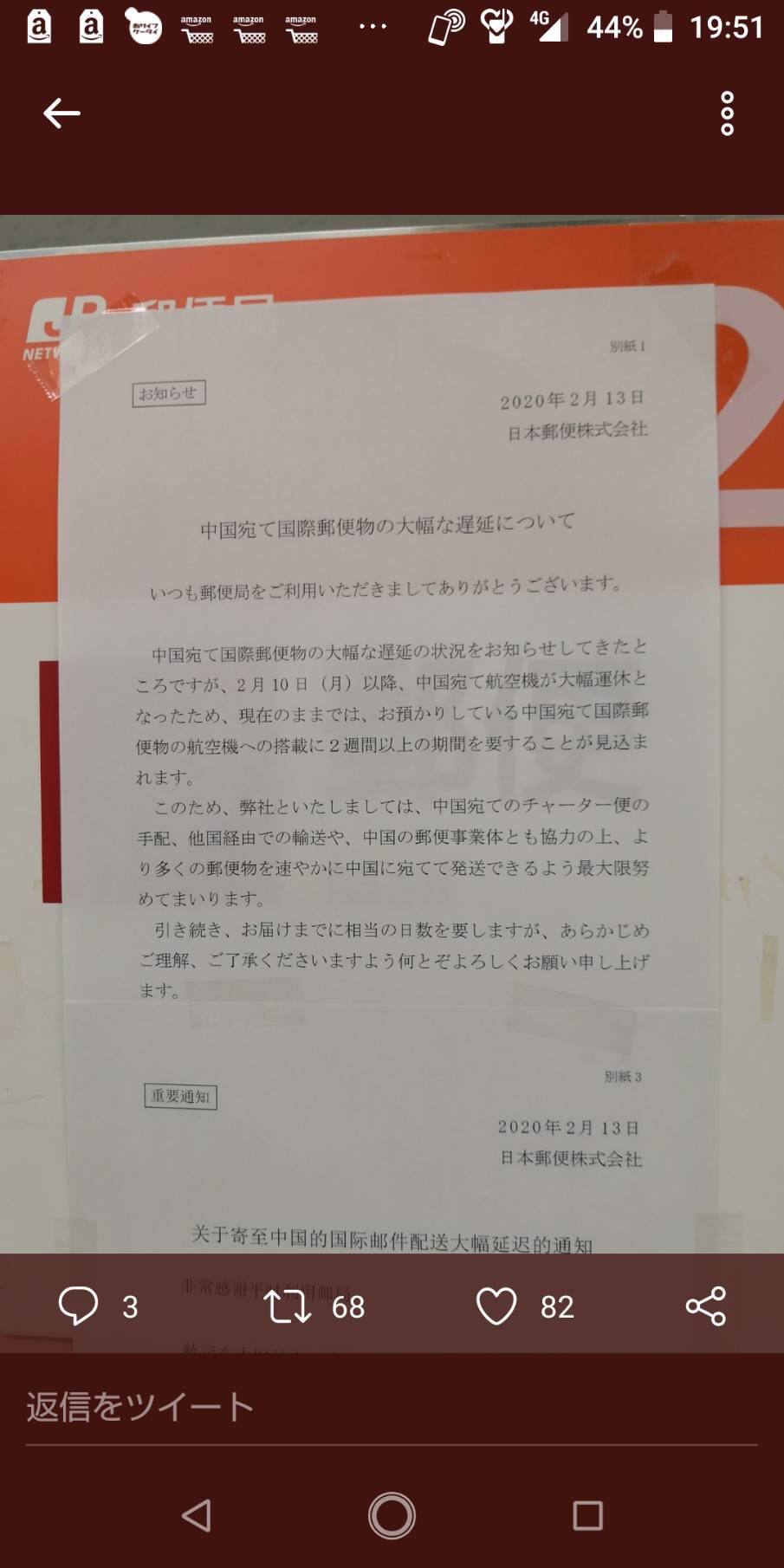 Looks like the scalpers who were showing off their tens to hundreds of Nintendo Switch consoles have been badly burned.
What do you think? Let us know in the comments.