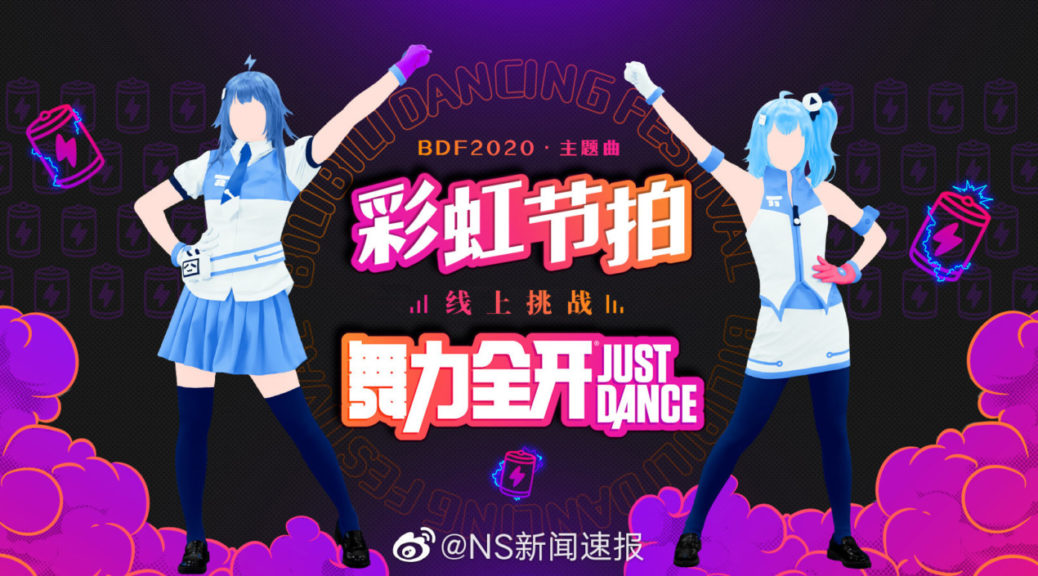 Just Dance Demo Out On China's Tencent Switch eShop
Just Dance Demo Out On China's Tencent Switch eShop
Ubisoft has released its very first demo on the Chinese Tencent Nintendo Switch eShop on July 17, 2020.
The demo is for Just Dance, one of Ubisoft's most popular titles worldwide. Although the demo is now available in China, there is no Just Dance game officially available for the Tencent Switch at this time.
What do you think? Let us know in the comments.