KFC Taiwan Announces Limited Time Pokemon Legends Arceus Set, Includes Trading Cards
KFC Taiwan Announces Limited Time Pokemon Legends Arceus Set, Includes Trading Cards
KFC Taiwan has announced a special promotional meal to commemorate the release of Pokemon Legends Arceus.
From January 11th to February 28th, KFCs in Taiwan will have a limited time cheese chicken set with a Pokemon theme, including a special box featuring Pikachu and Eevee in Lunar New Year attire, as well as one of three trading cards for Pokemon Legends Arceus' starter Pokemon Rowlet, Cyndaquil, and Oshawott. In addition, those who purchase the set between January 11th and January 30th will also receive a set of Pokemon themed Lunar New Year Red Packets.
You can check out a preview image below, or read the full details here.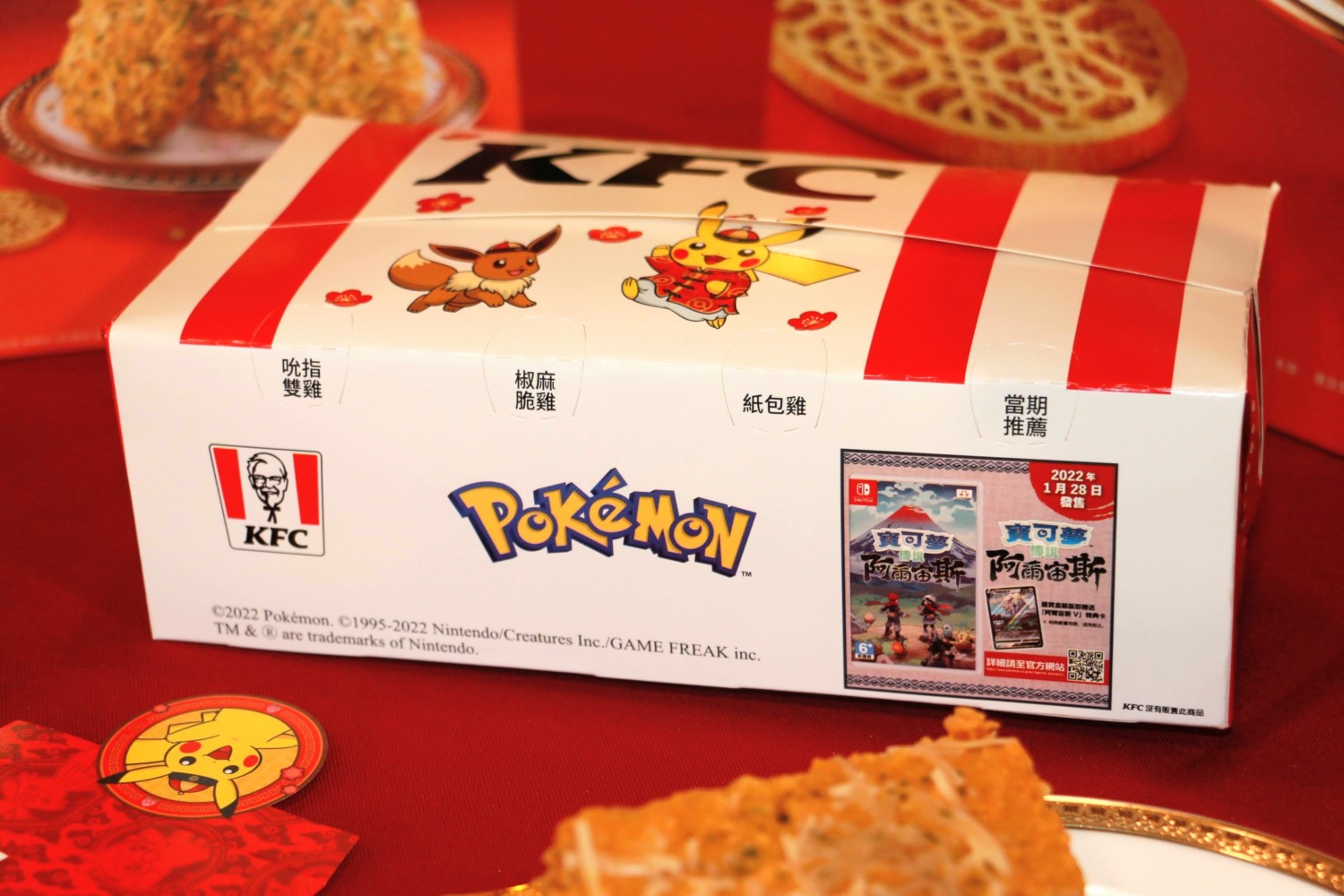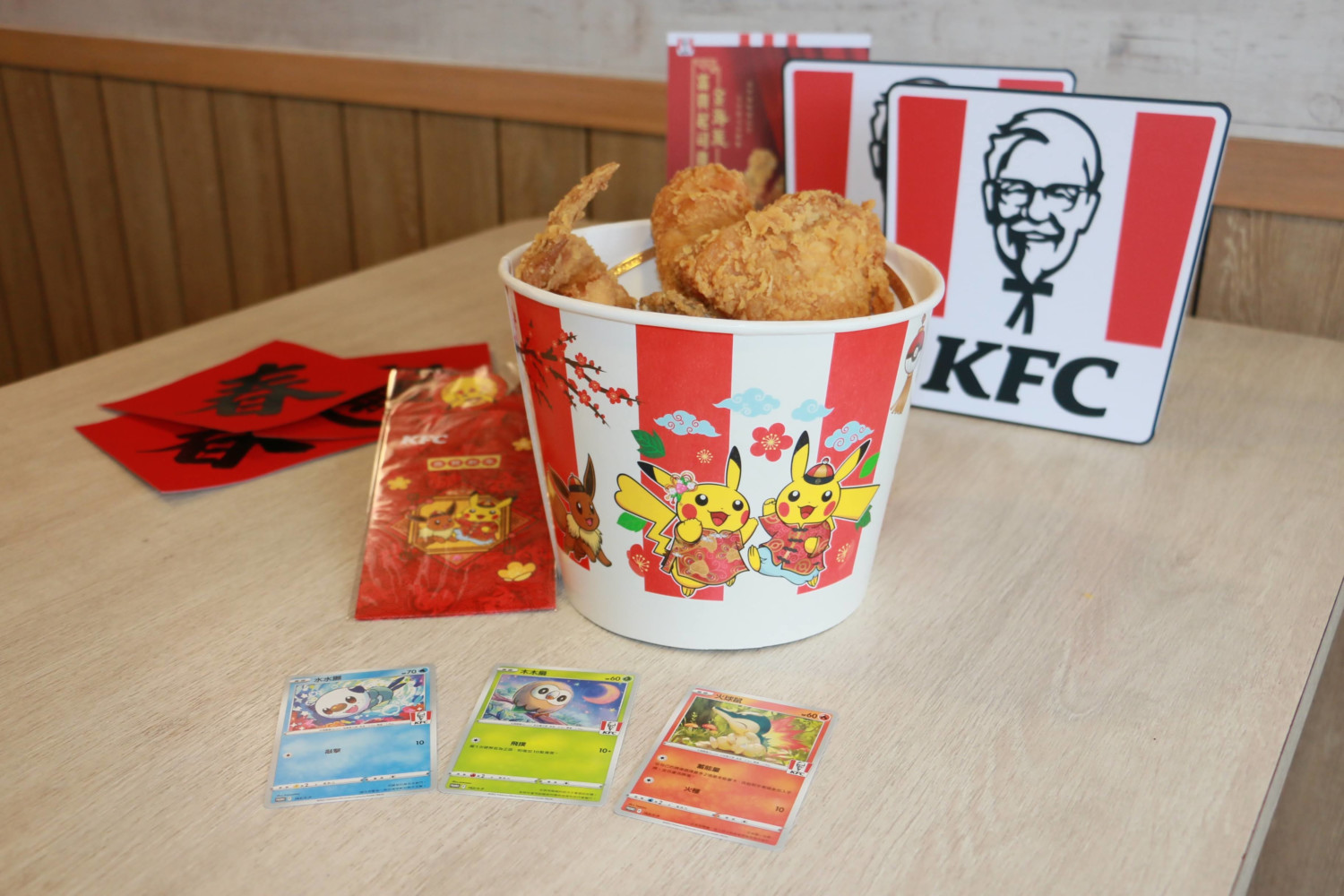 What do you think? Let us know in the comments.